Hello!
We are grateful that you have taken the time to find out what is happening and what is coming up at Joy. We encourage you to take a look around, but we would consider it a joy for you and your family to join us during one of our church services.
Sunday School begins at 10:00
Sunday Morning Worship begins at 11:00
KidVenture and DRIVEN youth group begins at 5:30
Sunday Evening Worship begins at 6:00
Wednesday Prayer Meeting begins at 7:00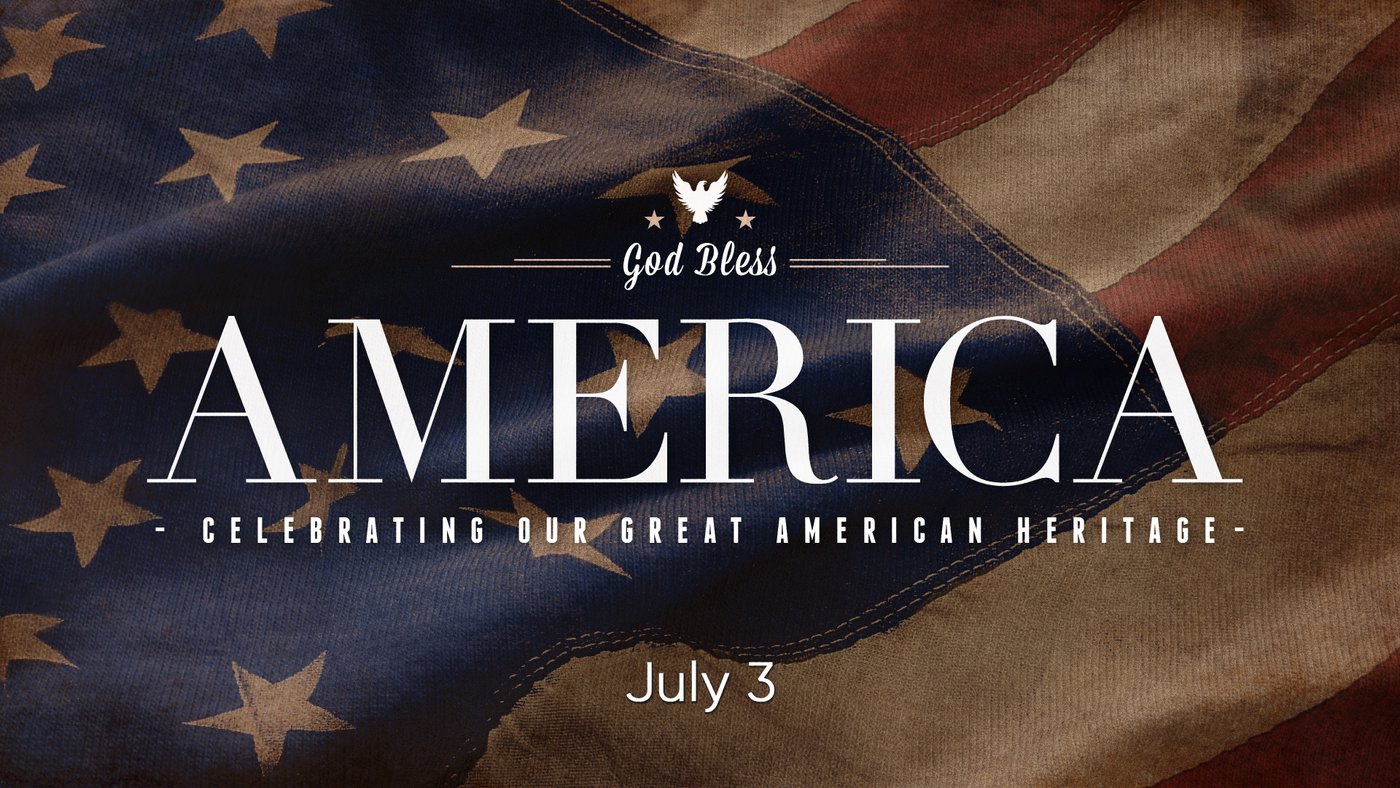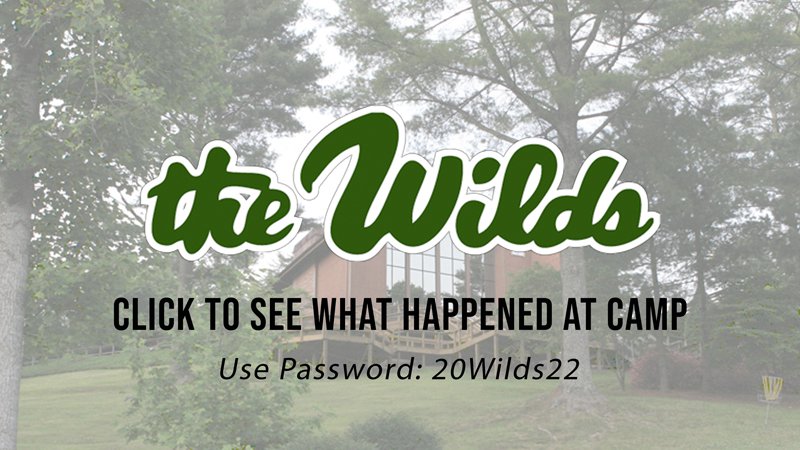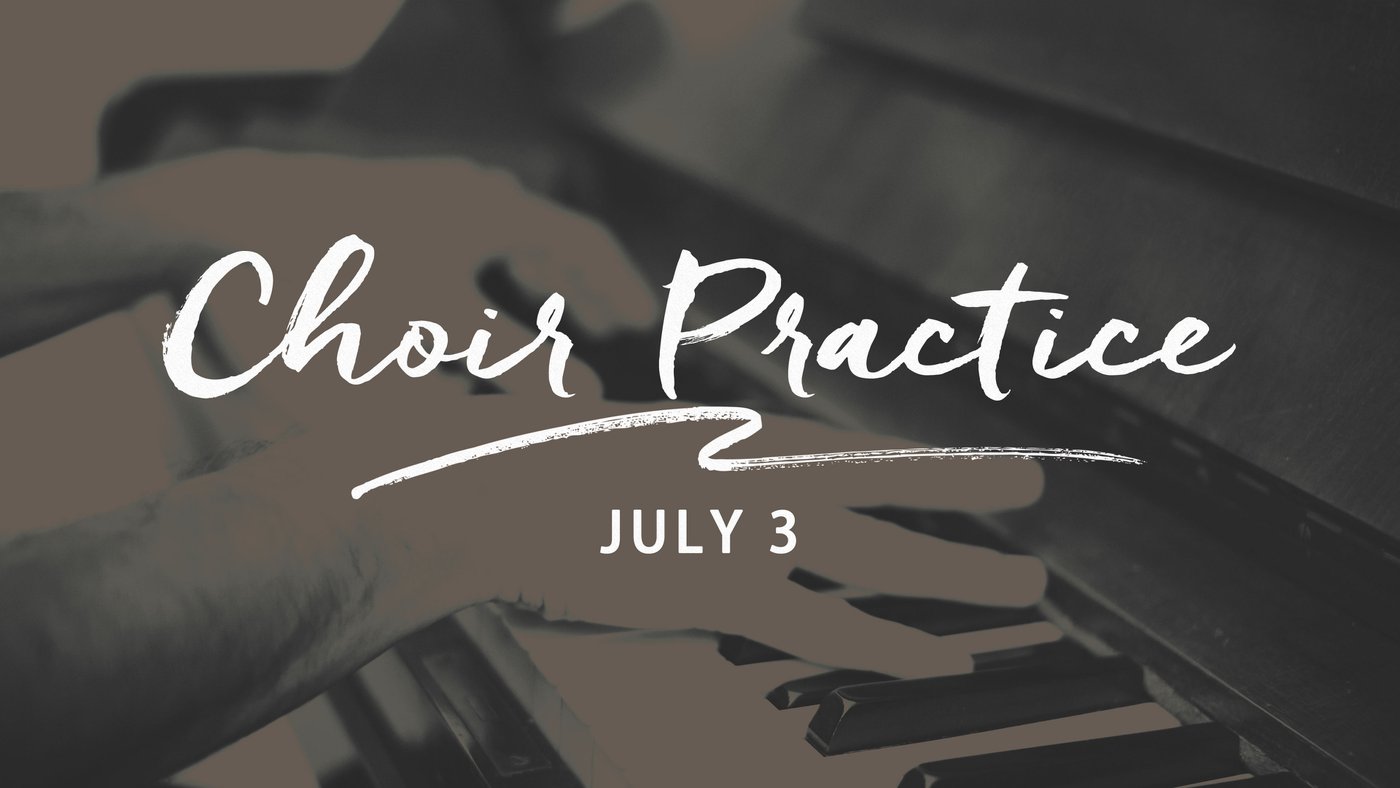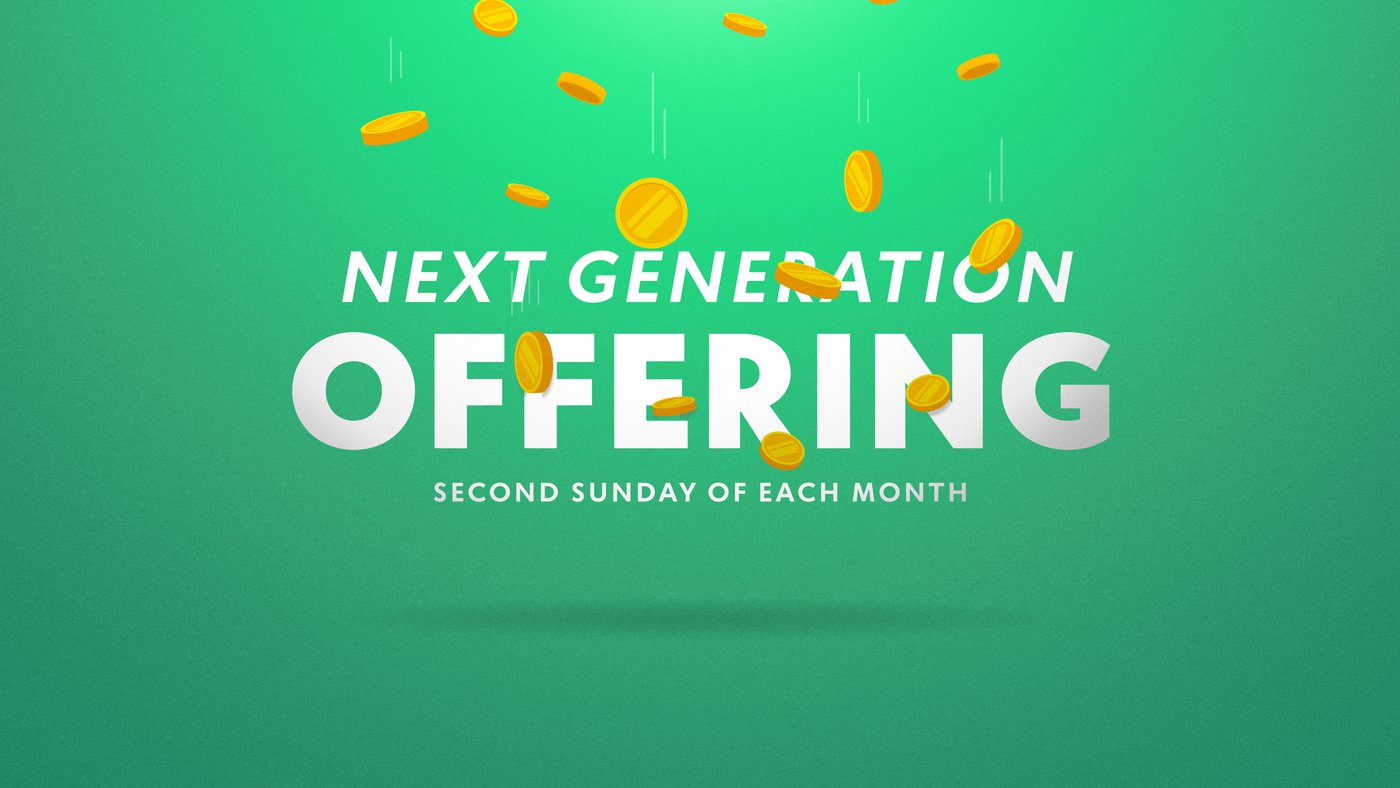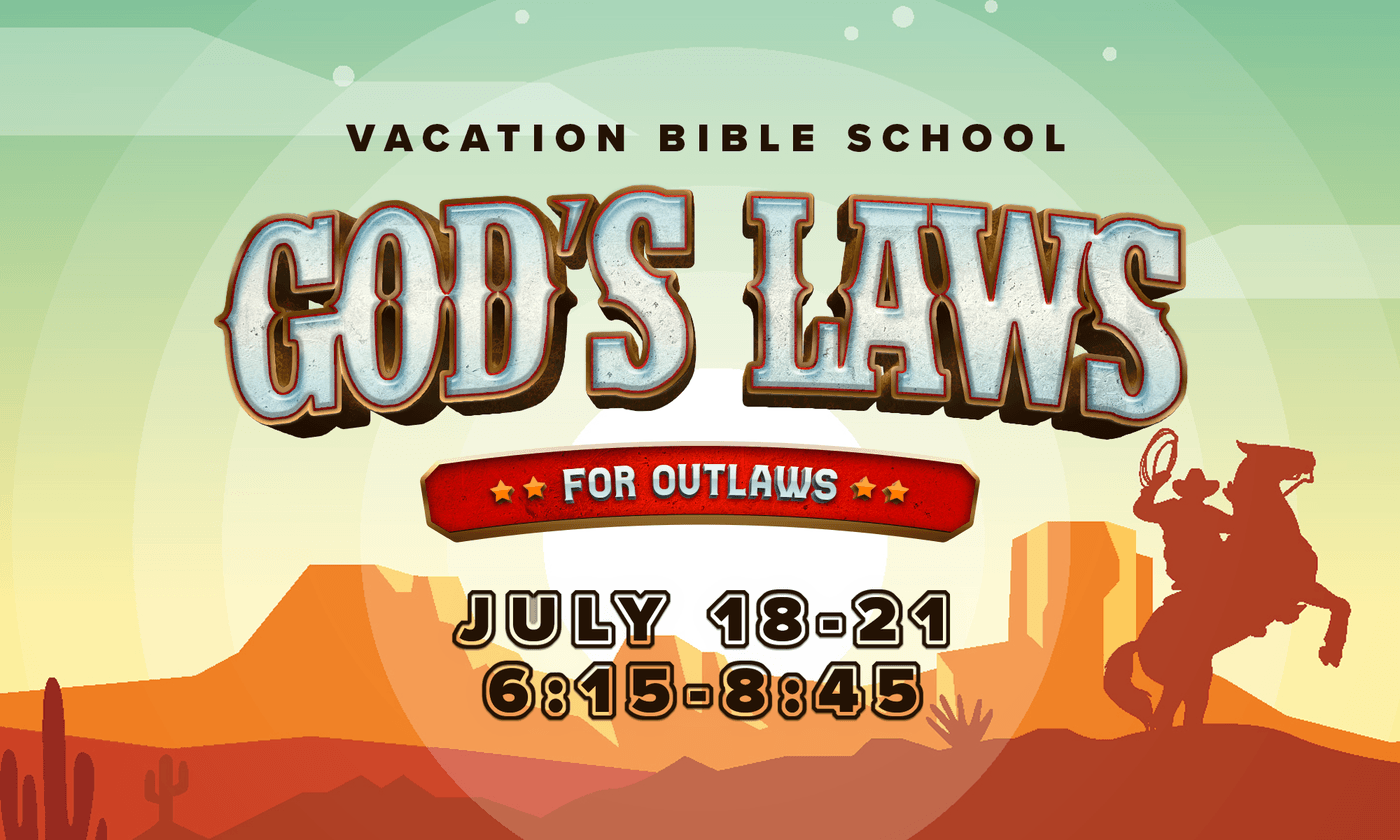 Grab your cowboy hat and boots and get ready for a Wild West adventure! Each one of us are pistol-poppin, trail blazing outlaws living in the Wild West of this world. Talk of the town is that God Almighty Himself has posted a list of rules that no cowboy or cowgirl could ever possibly keep. Ole Sherriff says these "Ten Commandments", as they call them, are supposed to teach about God and show us our need of a Saviour. I guess we will just have to lasso us a couple steeds and ride over to check out these laws for ourselves.
This year's Vacation Bible School will take place on July 18-21 (Monday - Thursday). We will begin each evening at 6:15 and conclude at 8:45.