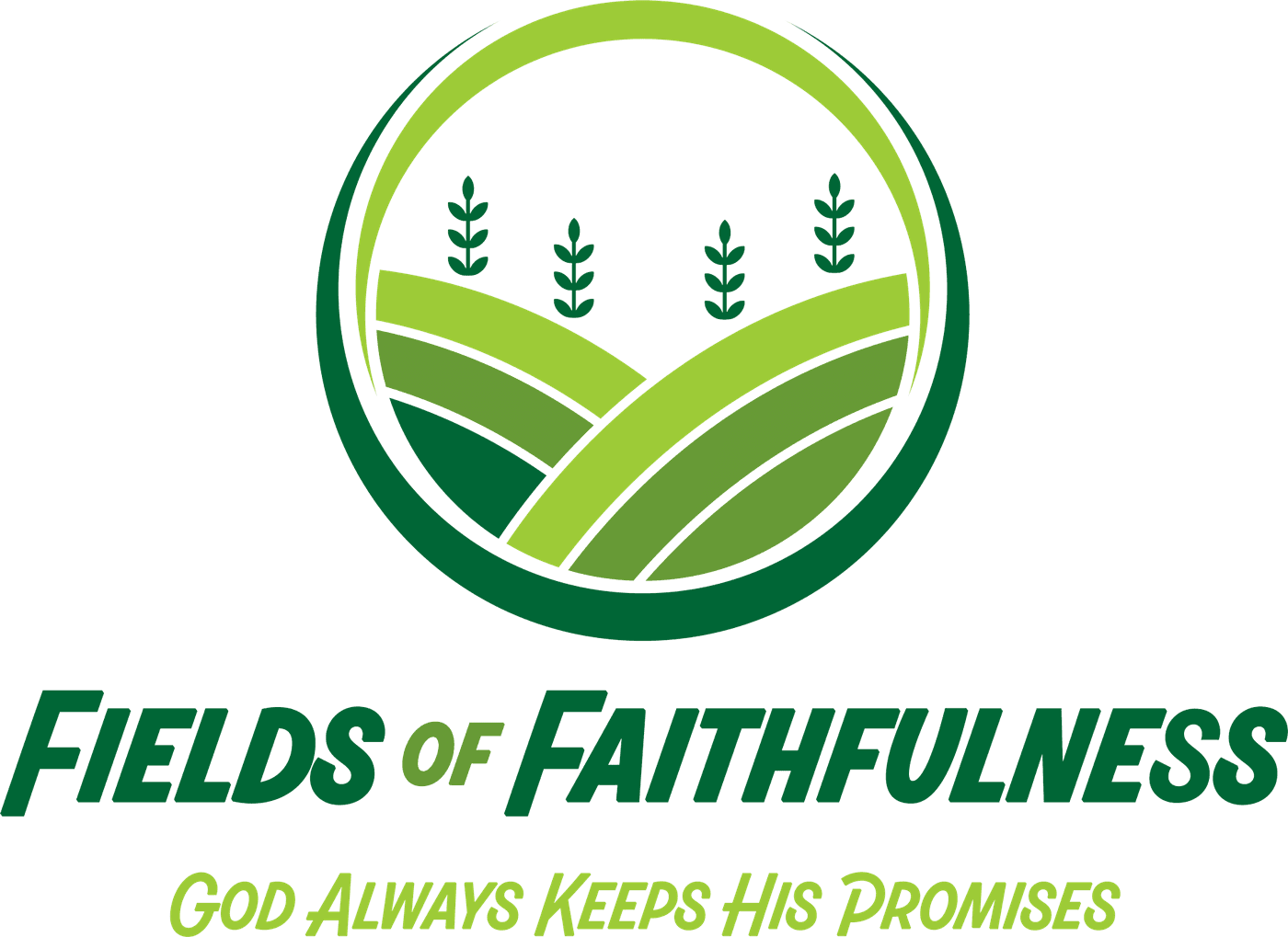 Fields of Faithfulness - VBS
This year during Vacation Bible School we invite you to step into the shoes of Ruth and Naomi and follow in their footsteps as they journey from the land of Moab to the charming town of Bethlehem. Together, we will uncover the awe-inspiring faithfulness of God, and we will find incredible peace and strength promises of God. Don't miss out on this remarkable journey through the Fields of Faithfulness where we will harvest the truth that God always keeps His promises!
Bring your friends and an open heart to discover the boundless love and unfailing promises of our faithful God. Remember, God always keeps His promises, and your presence at this year's VBS will make this journey even more memorable.

Date And Time
This year's Vacation Bible School will take place on July 10-13 (Monday - Thursday). We will begin at 6:15 and conclude at 8:45. Our final VBS lesson will take place during and our family picnic will take place following the Sunday morning service (July 16). We want to invite your family to join us at 11:00 on Sunday as we enjoy a message from God's Word, a great meal, and some wonderful fellowship.
Register
Pre-registration helps the check-in process during Vacation Bible School go so much quicker and smoother. Thank you for taking the time to help us make your child's Vacation Bible School experience that much better. Please be sure to register each of your children. Registration also ensures that you will receive information when next years Vacation Bible School is coming up.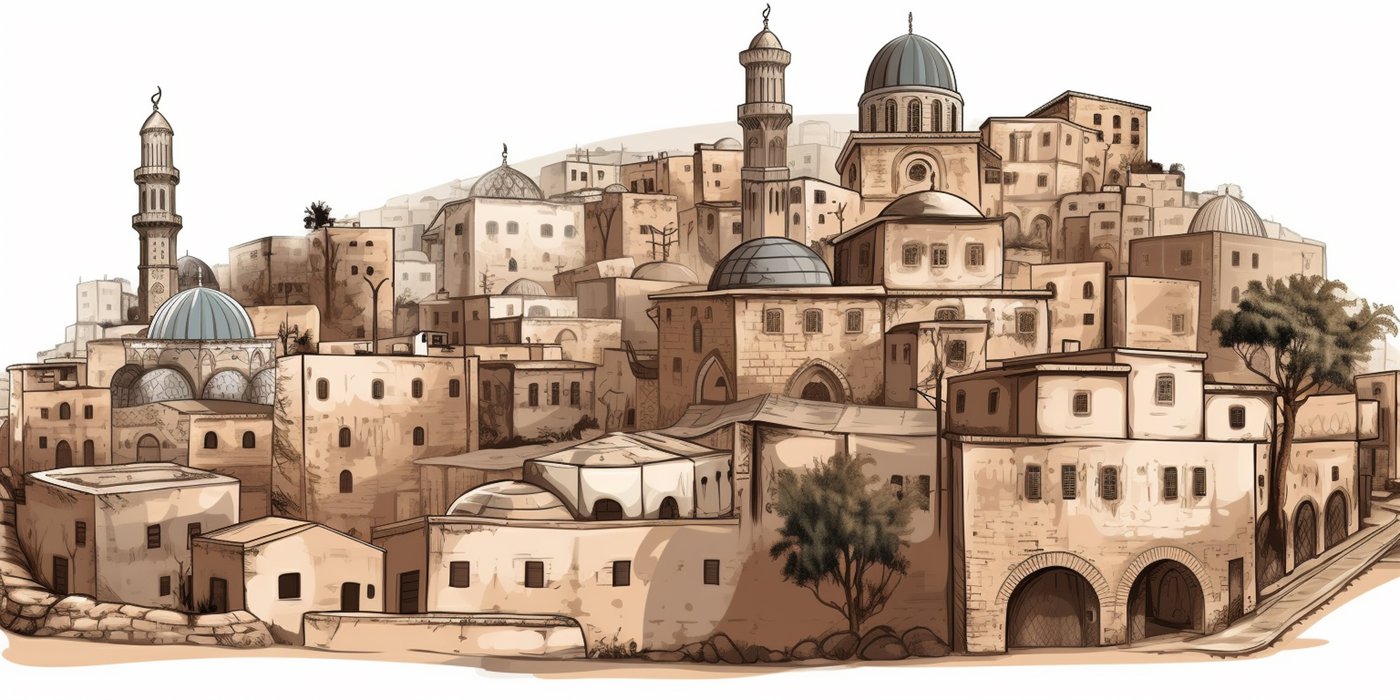 Directions