Easter Sunday is April 4, 2021
You're Invited
Whether you attend church on a regular basis or you have not been to church in a very long time, we want to invite you and your family to this very special service. On Easter Sunday, we have a special reason to celebrate. For almost 2,000 years, the church has assembled to remember and to rejoice in Jesus' resurrection. On day three, Jesus arose victorious over death and He lives and delivers those who trust in Him from their sins.
If you feel defeated, Jesus gives victory.
If you are anxious about the tomorrow, Jesus offers you hope.
If you are going through life without direction, Jesus offers fullness of life.
So, be encouraged and make plans to join us this Easter as we celebrate the fact that the tomb is empty and JESUS IS ALIVE!
What To Expect
SERVICE TIMES
Our Sunday School begins at 10:00am.
Our Morning Service begins at 11:00am.
During our Sunday School service, we have classes available for all age groups. We do not have our nursery back up for this service time just yet.
During our Sunday Morning service, our boys and girls will be meeting for Children's and for Junior Church. If f you are not comfortable allowing your child(ren) to participate, they are more than welcome to remain with you in the church service.
Click here to find out how we are handling navigating this season of COVID-19 together.
LOCATION & DIRECTIONS
Traveling North on I-81. Take Exit 32. At the top of the exit ramp, take a slight right and then make an immediate left onto Faris Drive. We are located a mile on the right.
Traveling South on I-81. Take Exit 32. At the stop sign, take a left onto US Highway 11. At the stop sign take a left continuing on Us Highway 11 and crossing over the interstate. At the other side of the interstate, turn left onto Faris Drive. We are located a mile on the right.
Easter Sermon Series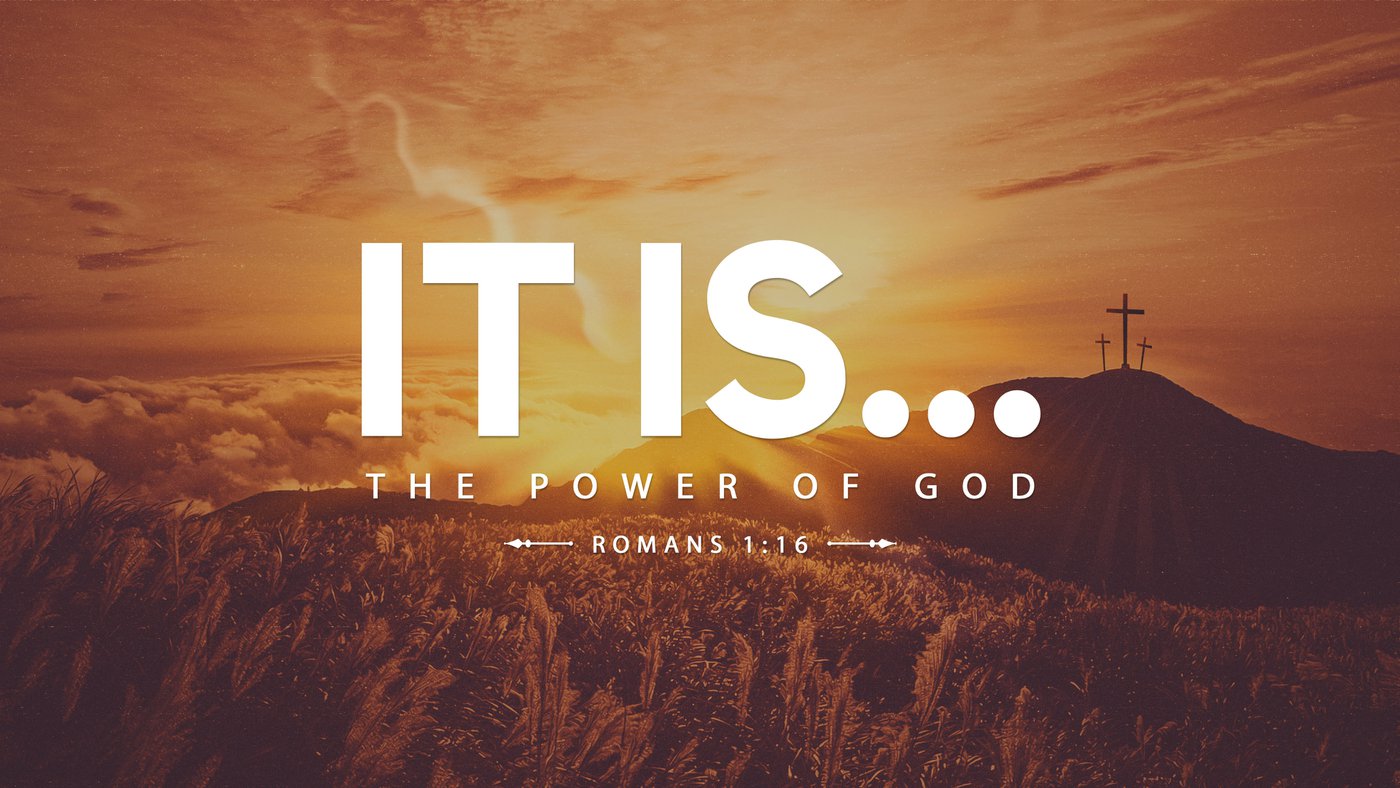 For a child of God, Easter, or Resurrection, Sunday, is an incredibly special day - one that we should celebrate and not be ashamed of and that was exactly what Paul was saying in Romans 1:16. When we think about the gospel, it is all about the power of God and the ability that He has to set us free from the penalty, from the prison, from the power, and, one day, from the very presence of sin. Lord willing, on Easter Sunday, Pastor Jay will be preaching part 3 of this sermon series titled: It Is Finished.
As the sermons are preached, you will be able to access them below.
Click Here for the second message in the series titled: It Is Fulfilled (3.28.21)
Click Here for the third message in the series titled: It Is Finished (4.4.21 - Easter Sunday)
Click Here for the fourth message in the series titled: It Is For Certain (4.18.21)
Help Us Spread The Word
Help us spread the word by sharing the image below to your Facebook feed. Right click the and then Click "Save As."
Add the "Celebrate With Joy" Facebook Frame to your Facebook profile. Go to your profile on the Facebook app and tap "Edit" on your profile picture. Then tap "Add Frame" and search "Celebrate Easter With Joy" by Jay Overbay.