Meet our Pastor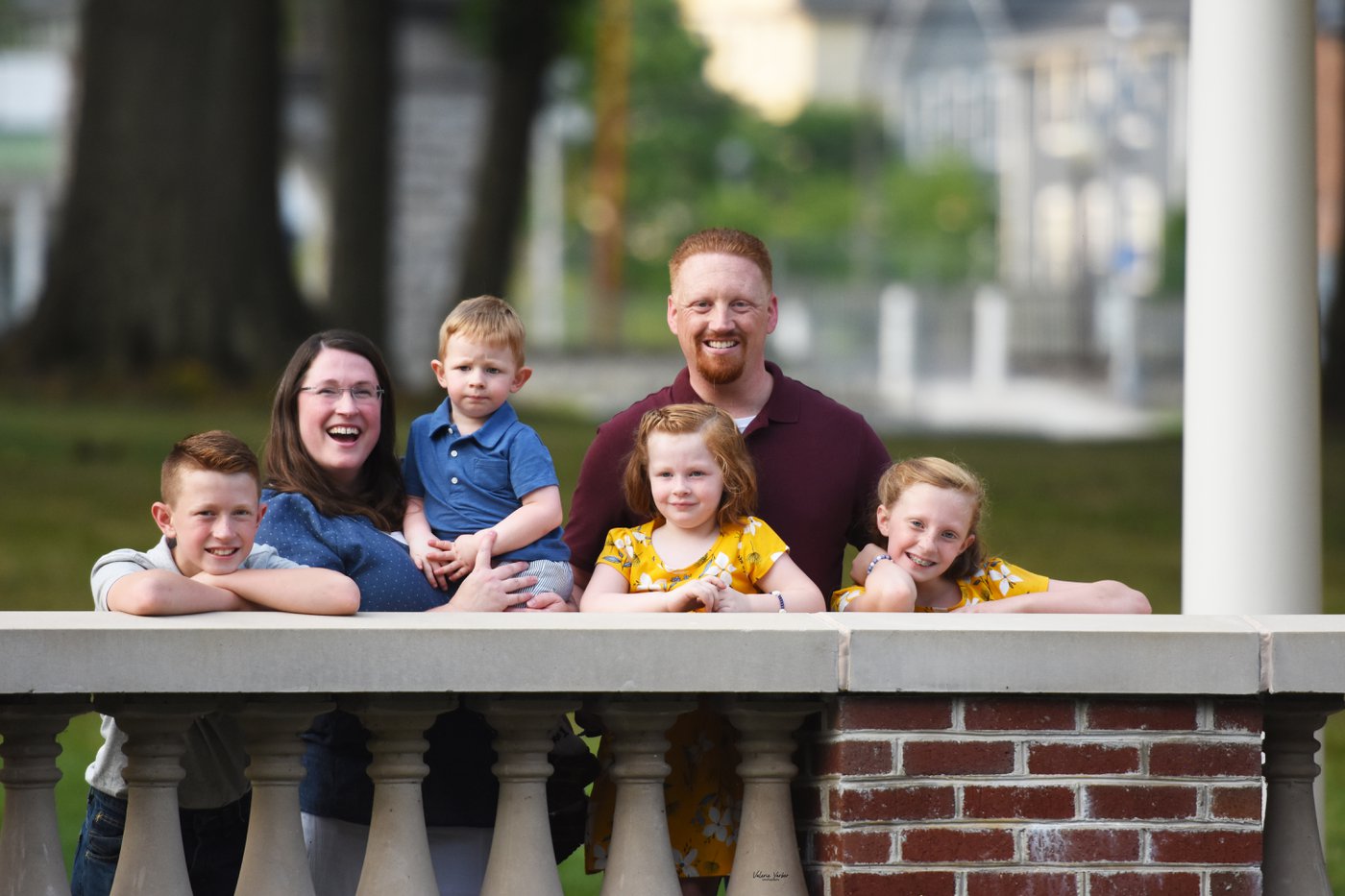 Jay Overbay - Pastor
Pastor Jay was born and raised in Kingsport, TN and had the privilege of growing up in a christian home and a member of Tabernacle Baptist Church under his hero of the faith, Pastor Cecil Sturgill. He trusted Christ as his Savior at the age of 12, and at the age of 16 he surrendered his life to preach the Gospel of Jesus Christ.
After graduating high school, he attended Crown College of the Bible in Powell, TN where he trained for the ministry and where he met his Kimberly whom he married in 2005. During that time, Pastor Jay and Kim served as the youth pastor and then interim pastor of Fellowship Baptist Church in Newport, TN.
In December of 2009, Jay was voted in as pastor of Joy Baptist Church. Together, Pastor jay and Mrs. Kim enjoy serving the membership of Joy and the surrounding community while raising four children of their own - Josiah, Abigail, Hannah, and Jonathan.
Connect With Pastor Jay