Sunday Morning Sermon Notes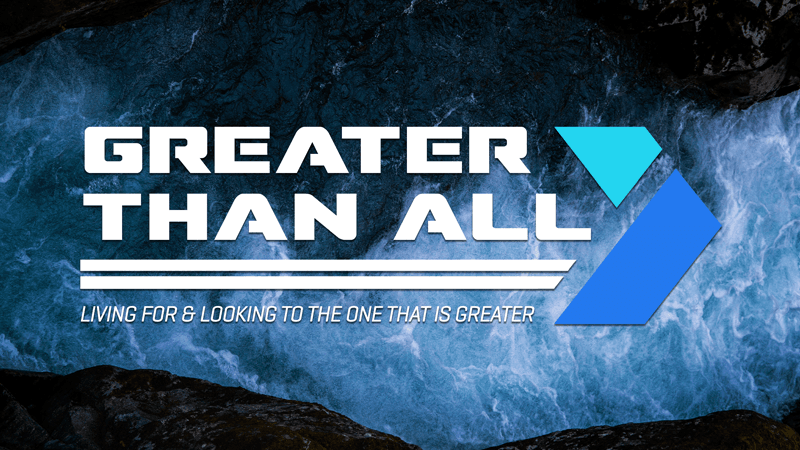 Sometimes life gets tough, and we get caught up in our own worries, our own stresses, and our own problems that we can start to feel like they are greater than our God. God is greater than anything we are facing or anything that we will face. God is greater than our fears, He's greater than our doubts, and He's greater than our problems. It is easy to get caught up in the chaos of this world and to feel overwhelmed by the challenges we face. But when we focus on the truth that God is greater than all, we are empowered to live a life that glorifies Him.
Sunday Evening Sermon Notes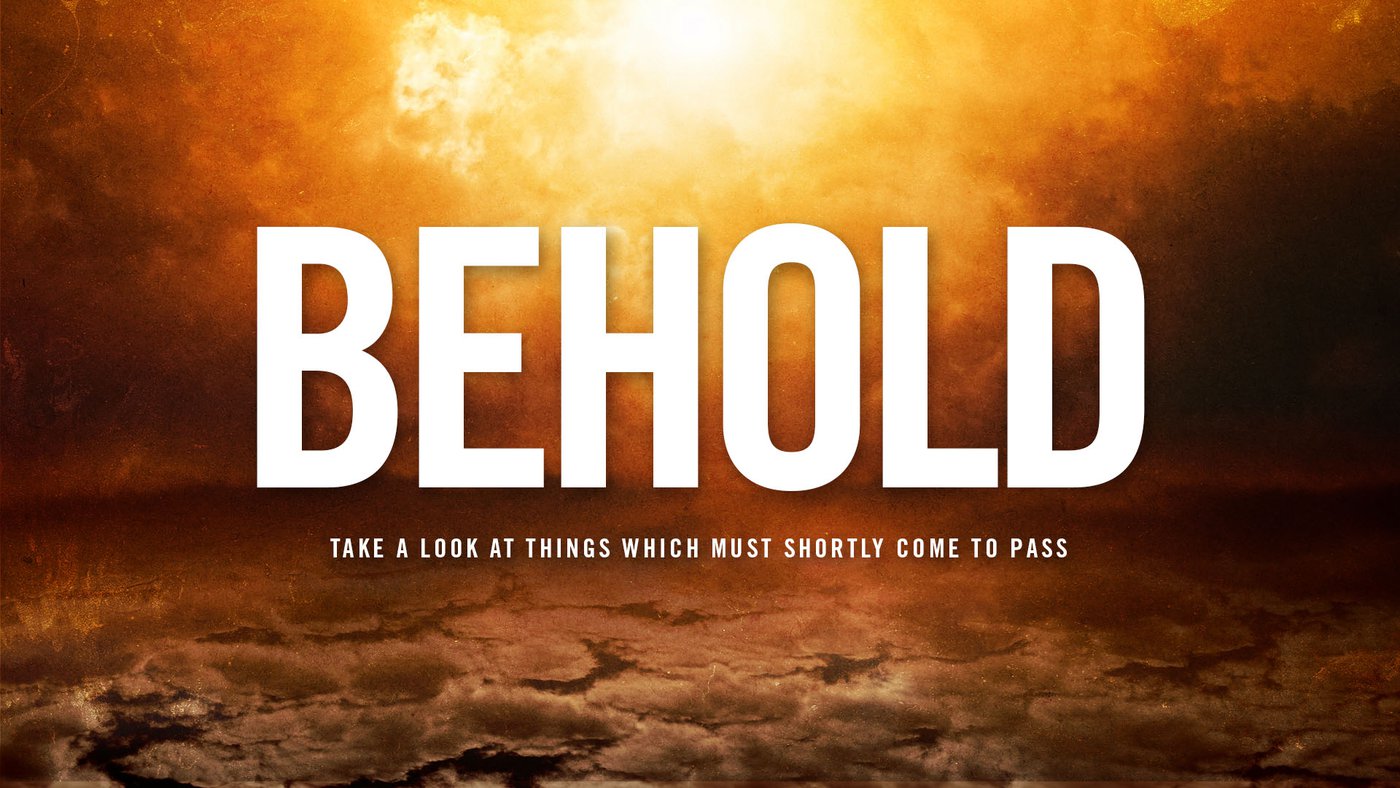 We want to see how the story is going to end so that we know what to anticipate as we make our way through the story. Life is no different. We all have a desire to know what's going to happen next so that we can be better prepared for whatever it may be. While God has not explained everything that will take place to us, He has pulled back the curtain of tomorrow and He invites to take a look and to make proper preparations in our heart and in our life for what will come to pass shortly.
Wednesday Sermon Notes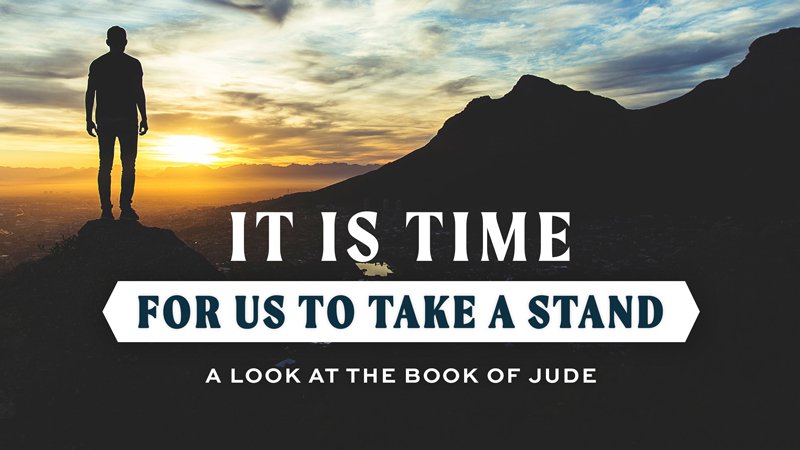 Ever since Christ established it as "…the pillar and ground of truth…", the church has been under attack. When it comes to the church, our enemy – Satan – wants to destroy it. However, since he cannot destroy the church, he does everything that he can to divide it, to disarm it, and to deceive it, but perhaps worse than all of those is the fact that he wants to hijack the church and use it for his own wicked purpose. As the church of today, we – the people of God – have a responsibility to take a stand on truth and boldly declare: "Not on our watch!"