Sunday Morning Sermon Notes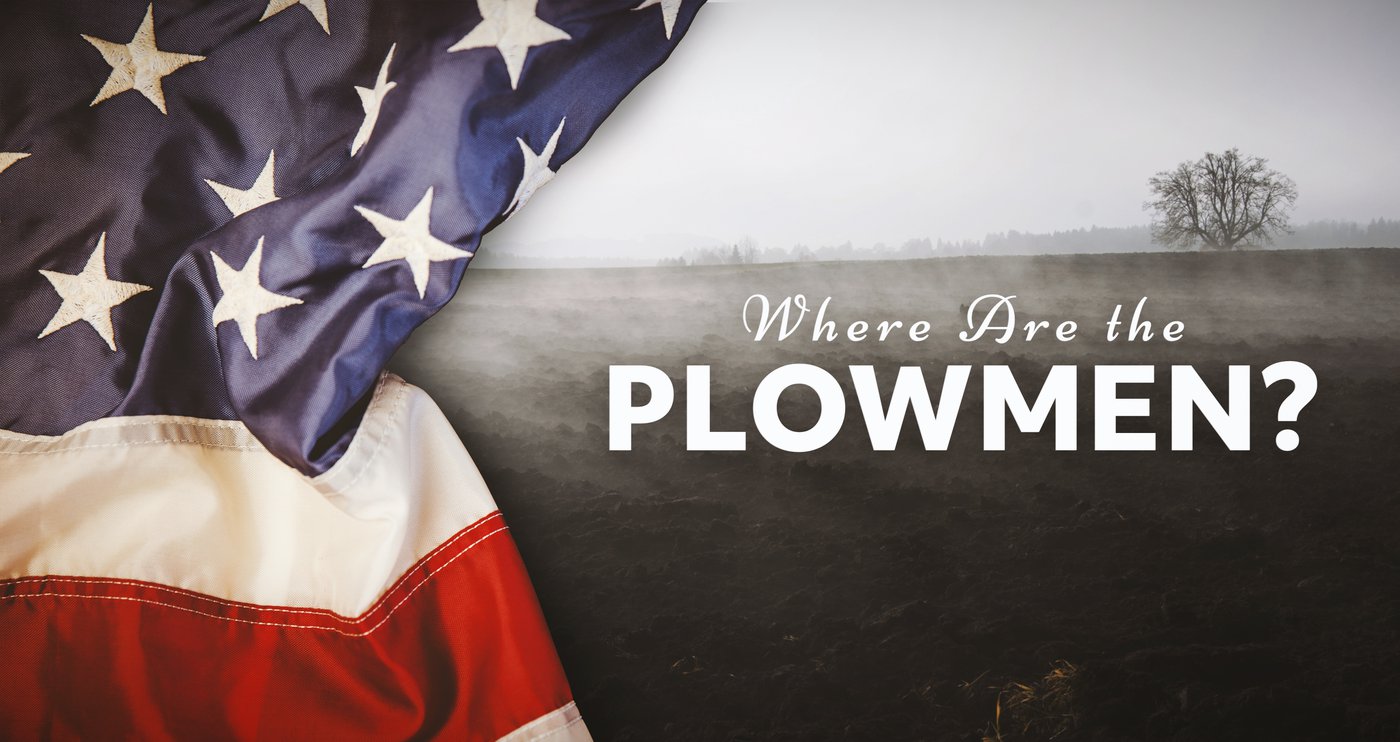 God has made it clear in His Word what He does when a nation ignores His Word, when a nation embraces the ways of the world, and when a nation refuses to heed the warnings of God: He removes His hand of blessing, and, if that isn't enough, He removes them from their land. However, what we also find is that God gives opportunity for His people to turn the tide. But, what does that mean, what does that look like, and how can that become a reality in our day?
Sunday Evening Sermon Notes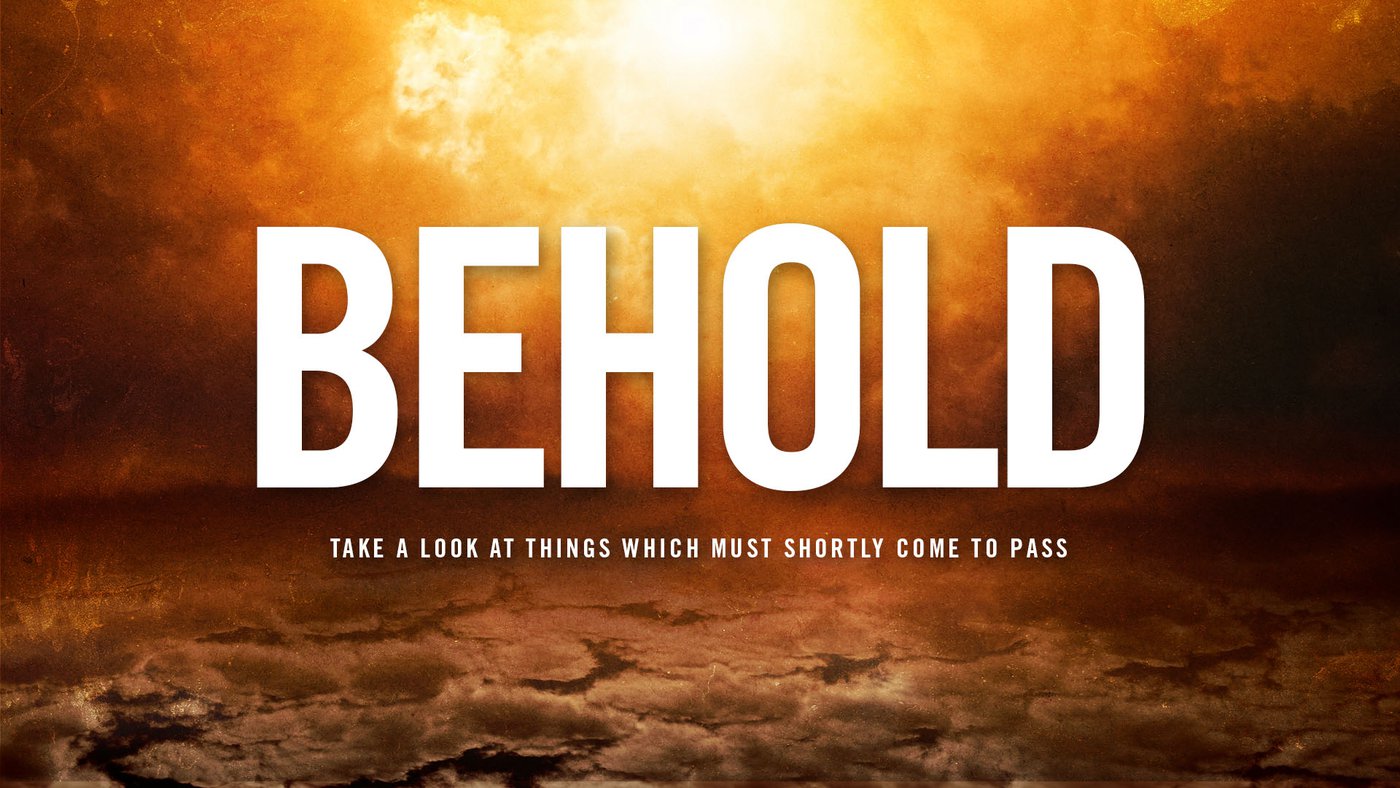 We want to see how the story is going to end so that we know what to anticipate as we make our way through the story. Life is no different. We all have a desire to know what's going to happen next so that we can be better prepared for whatever it may be. While God has not explained everything that will take place to us, He has pulled back the curtain of tomorrow and He invites to take a look and to make proper preparations in our heart and in our life for what will come to pass shortly.
Wednesday Sermon Notes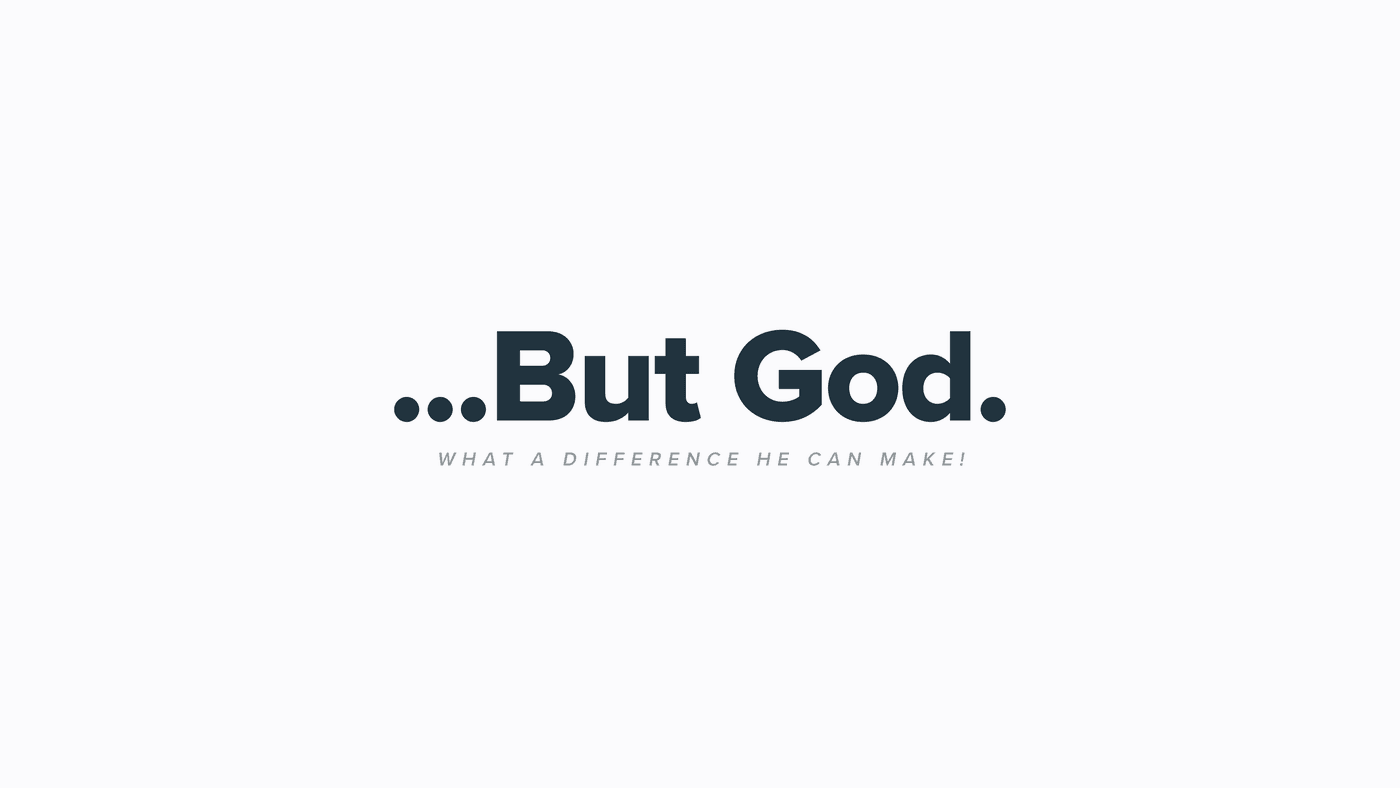 …But God." It's a phrase that appears throughout the Bible. It is a phrase that identifies a moment when God personally intervened in the life of an individual or in the life of a nation. It is a statement that the Bible uses to inform us and to remind us that regardless of how difficult, how dark, or how dangerous God has the power to transform our circumstances and our lives completely. .