Sunday Morning Sermon Notes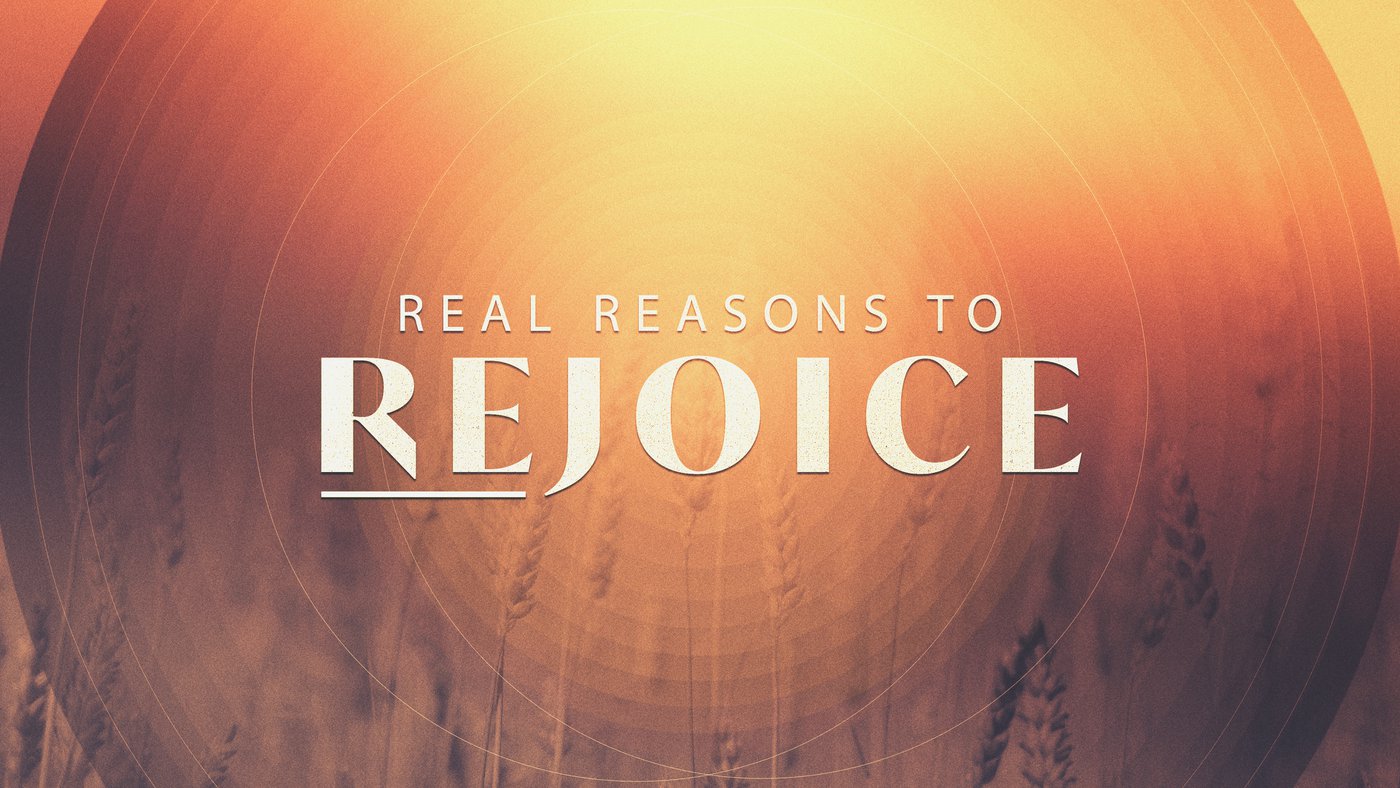 While our world may indeed be full of problems and negativity and while the news just seems to be getting progressively worse and worse, we, the people of God, are to lift our voice in praise and we are to look forward to the fulfillment of our Lord's precious promises.
Sunday Evening Sermon Notes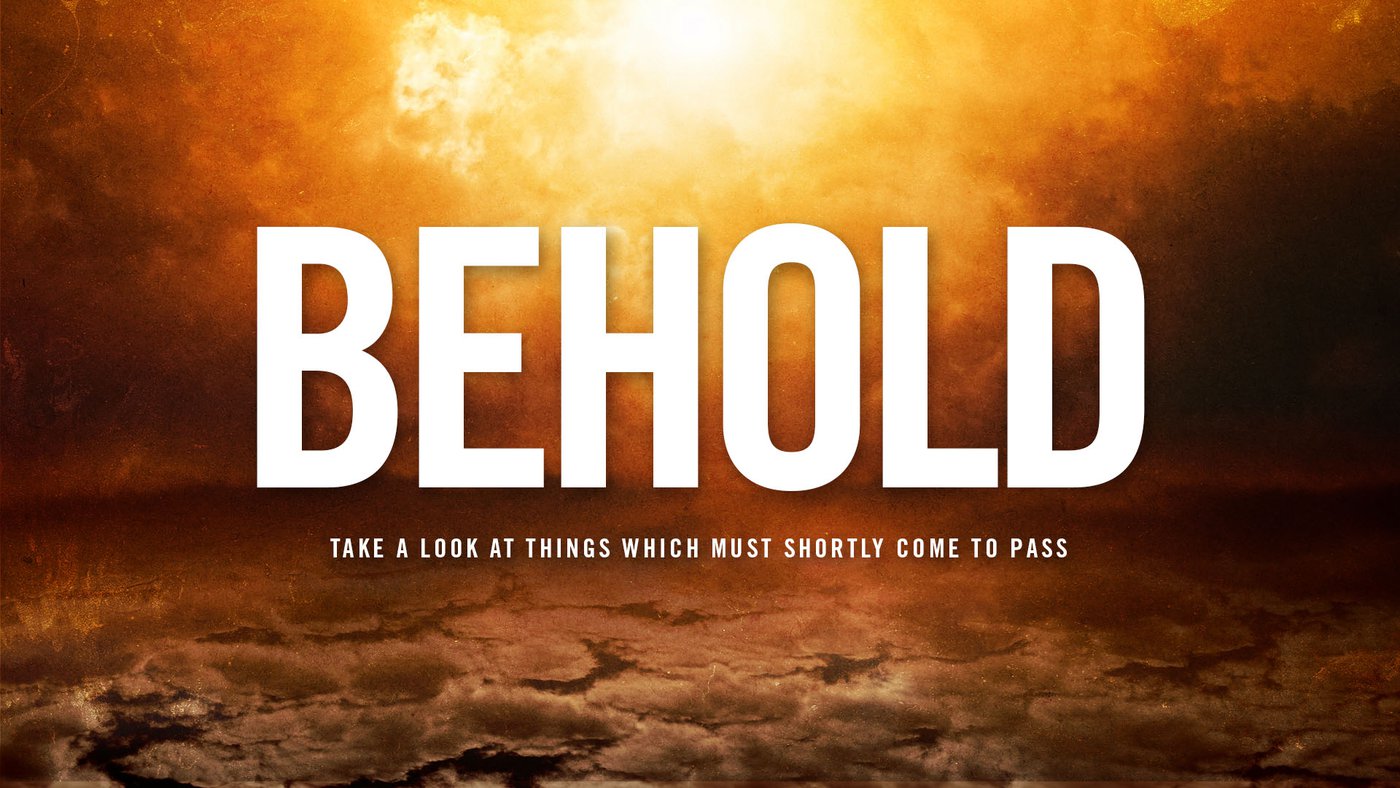 We want to see how the story is going to end so that we know what to anticipate as we make our way through the story. Life is no different. We all have a desire to know what's going to happen next so that we can be better prepared for whatever it may be. While God has not explained everything that will take place to us, He has pulled back the curtain of tomorrow and He invites to take a look and to make proper preparations in our heart and in our life for what will come to pass shortly.
Wednesday Sermon Notes
Just like the nation of Israel, God has an incredible journey for life that will include many impossible components that require Him to make an invested in our life as we make the decision to allow our faith in and our obedience to Him grow. The biggest aspect of the Christian life is simply us learning to let God take the lead in and through our impossibilities. Will you?