Sunday Morning Sermon Notes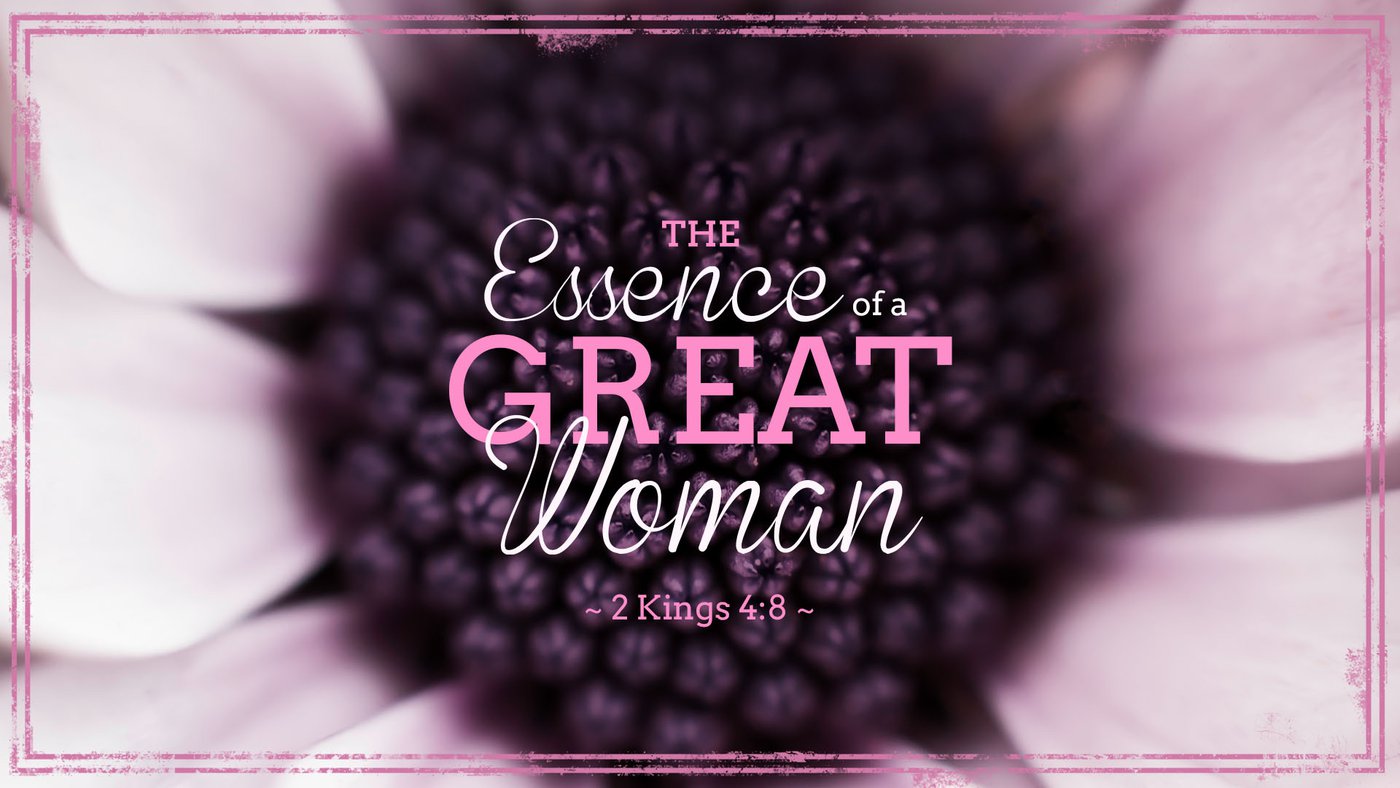 Mother's Day is a wonderful opportunity to celebrate motherhood, and indeed we should. However, we need to understand that it isn't a ladies motherhood that makes her great; it is a ladies womanhood that makes her great. In this message, we will discover that it is when a woman's disposition, a woman's direction, and a woman's determination is right that they can make the greatest difference in this life and they can bring the greatest delight to the heart of their Lord.
Sunday Evening Sermon Notes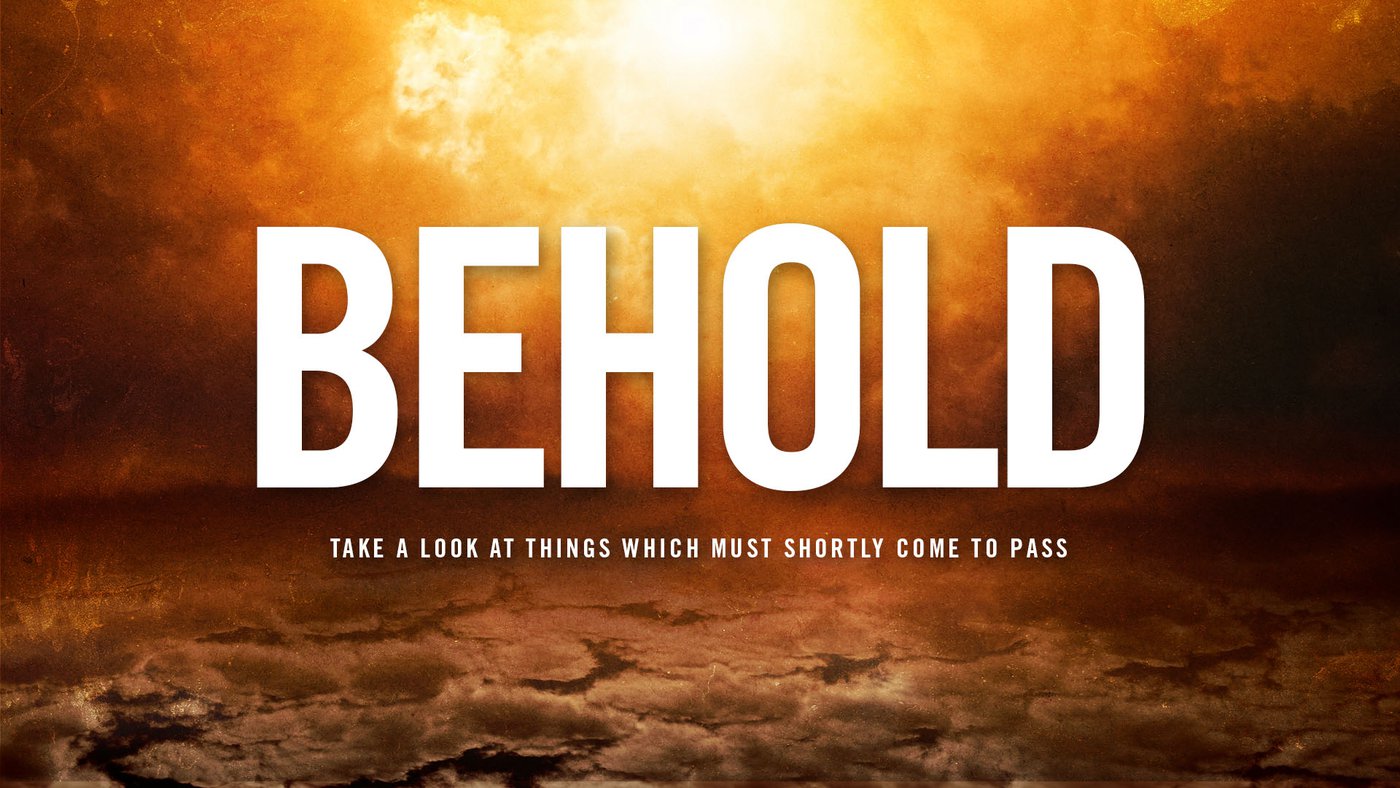 We want to see how the story is going to end so that we know what to anticipate as we make our way through the story. Life is no different. We all have a desire to know what's going to happen next so that we can be better prepared for whatever it may be. While God has not explained everything that will take place to us, He has pulled back the curtain of tomorrow and He invites to take a look and to make proper preparations in our heart and in our life for what will come to pass shortly.
Wednesday Sermon Notes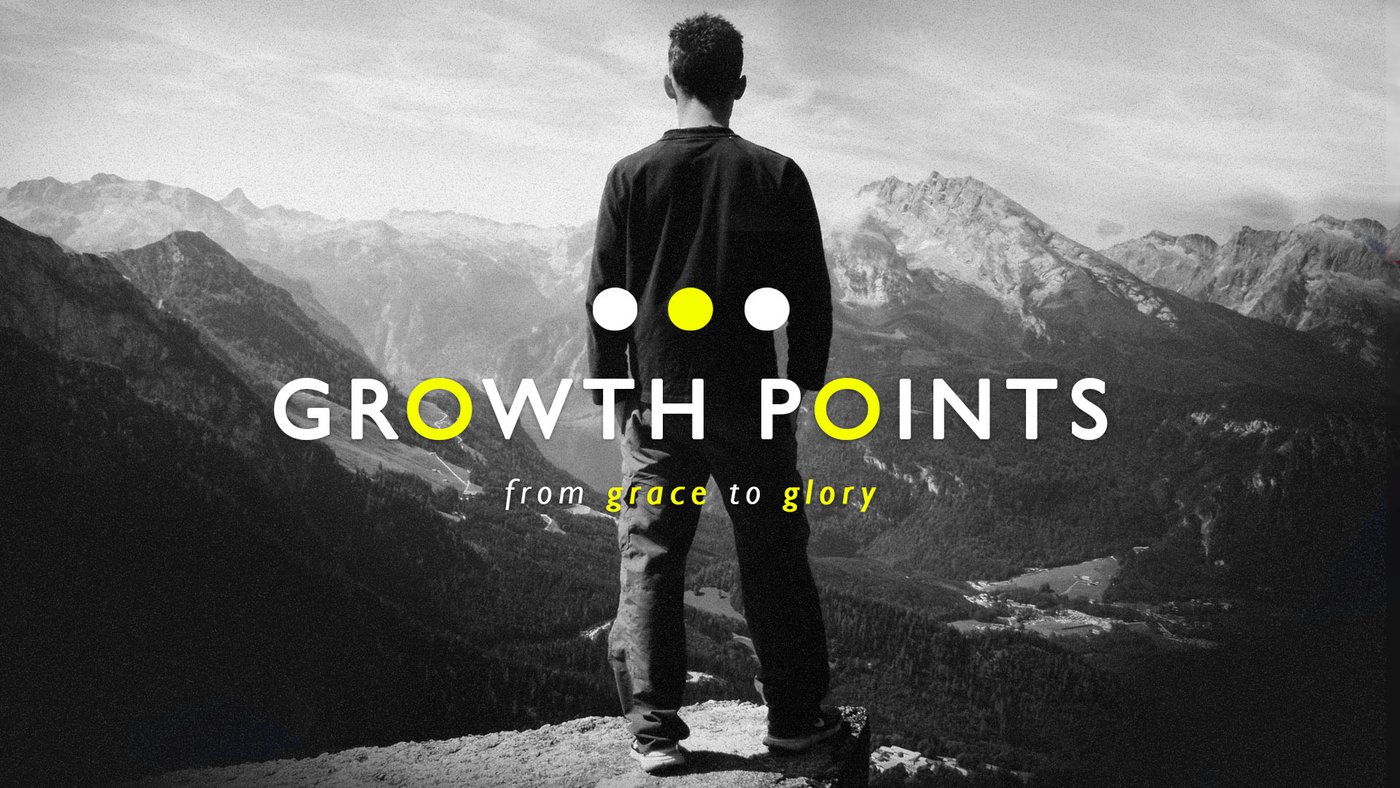 The Christian life is a journey that begins at the moment of salvation and continues until Jesus returns or until we step onto the shores of Heaven. There are many important lessons to be learned, many precious promises to be claimed, and many wonderful blessings to be enjoyed. In this sermon series, we are journeying with the nation of Israel as leave the land of Egypt for the land of promise and discover many truths that are meant to impact our own walk with the Lord.