Sunday Morning Sermon Notes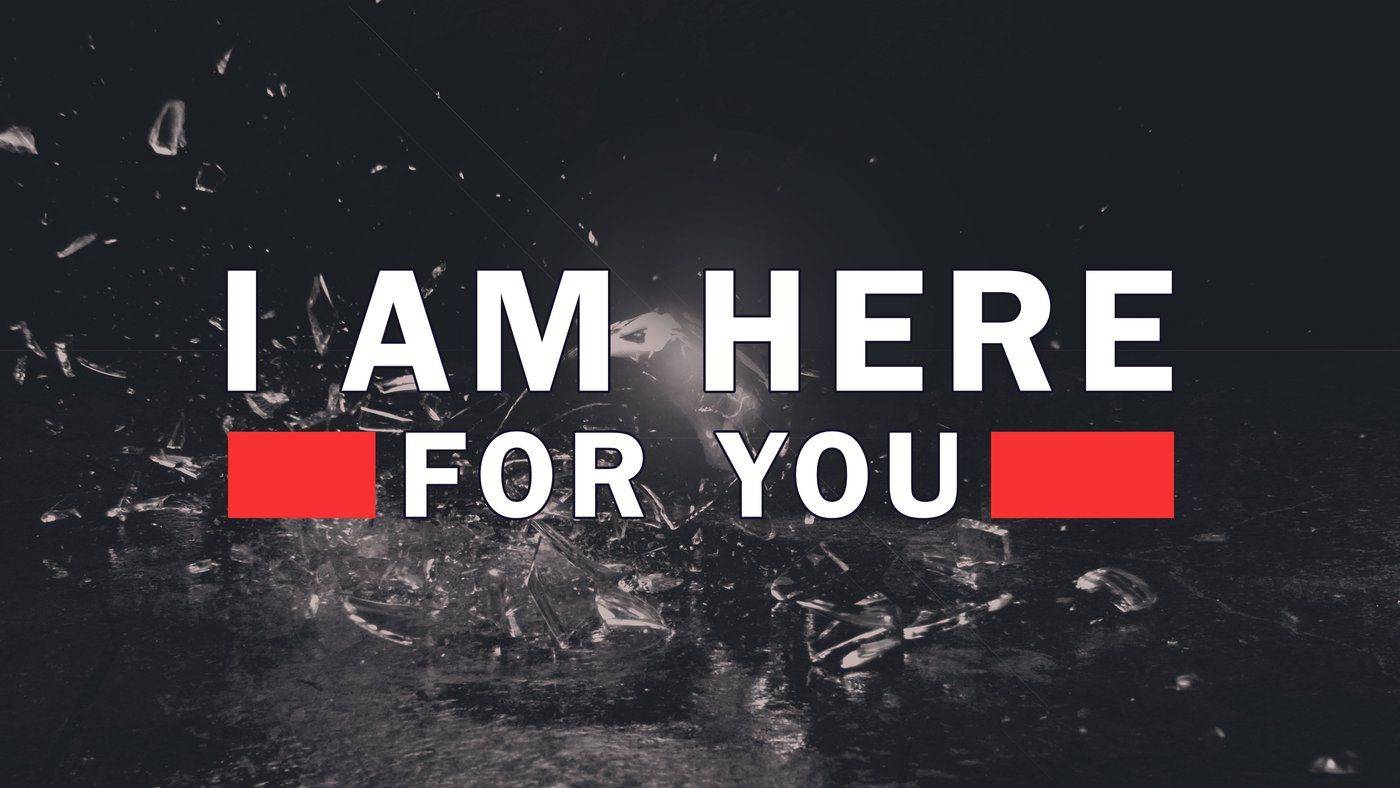 Life has a way of bringing things into our life that robs us of our strength, that causes us to feel trapped, and that leaves us living in a state of extreme weakness. But, in the presence of Christ, the child of God finds everything that he needs to make it to the other side of the situation safely and stronger than before.
Sunday Evening Sermon Notes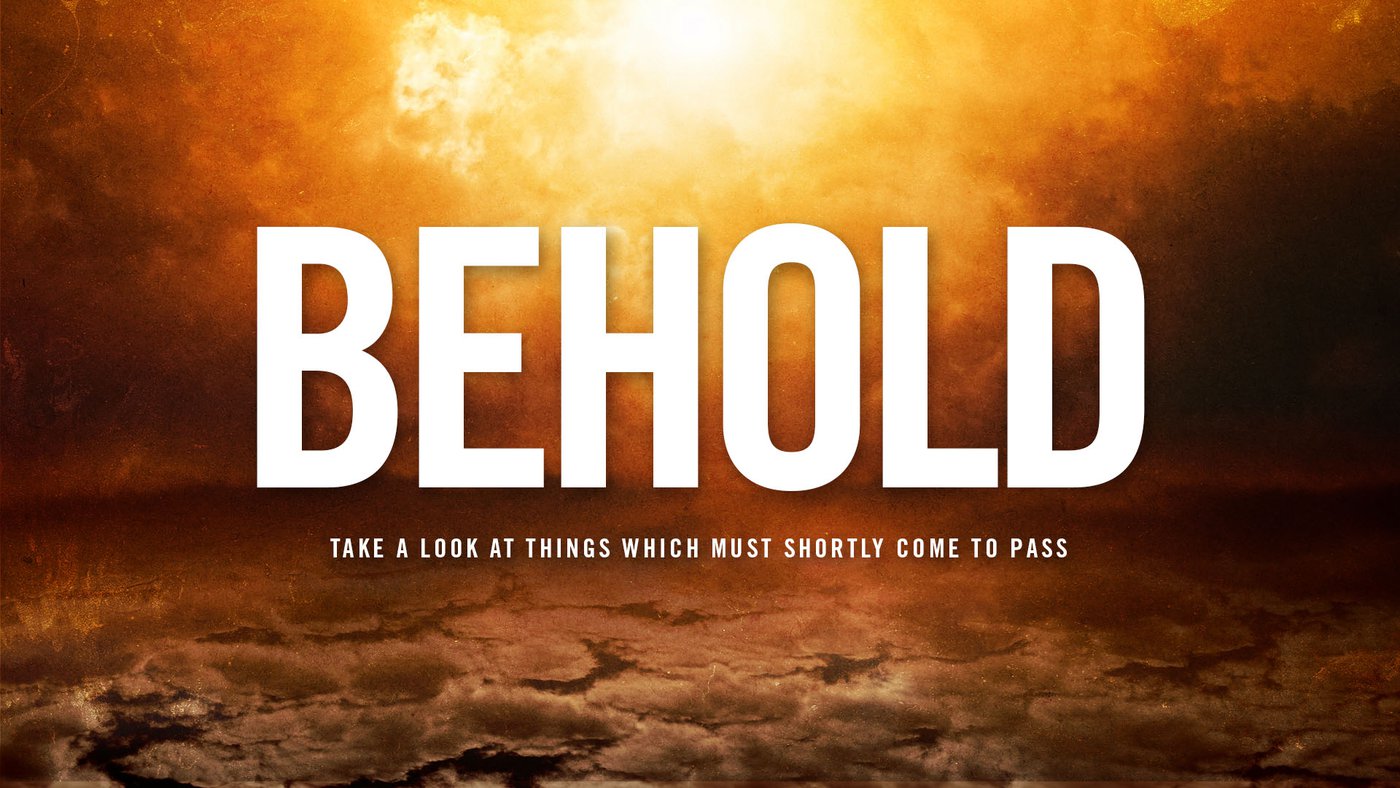 We want to see how the story is going to end so that we know what to anticipate as we make our way through the story. Life is no different. We all have a desire to know what's going to happen next so that we can be better prepared for whatever it may be. While God has not explained everything that will take place to us, He has pulled back the curtain of tomorrow and He invites to take a look and to make proper preparations in our heart and in our life for what will come to pass shortly.
Wednesday Sermon Notes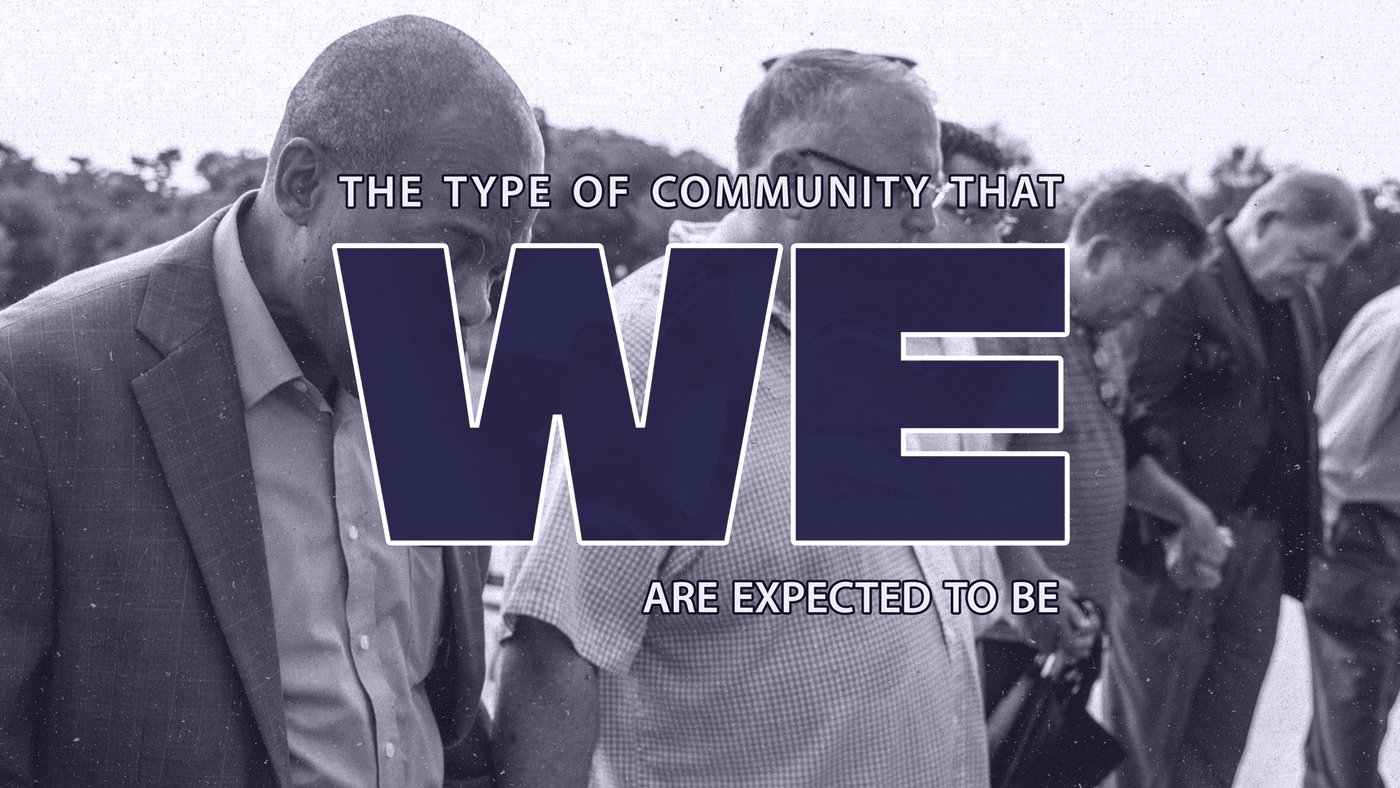 The church was established by Christ to carry out His purpose. But, because He established His church, he has certain expectations of His church. What are these expectations and how should they impact us.