Mother's Day is coming and you are already dreading it. For others, it may be a day of celebration, but, for those who have a child that is already enjoying the splendors of Heaven and spending time with Jesus, it's hard, it's awkward, and it's emotional.
Psalm 56:8 says, "Thou tellest my wanderings: put thou my tears into thy bottle: are they not in thy book?"
God knows the sleepless nights that you have endured and He has heard every cry and He has collected every tear that has stained your pillows. Not one tear escapes His watchful care because He personally understands how you feel. He knows the depths of your pain, He understands your hurt, and He is ready to hear, He is ready to help, and He is ready to offer lasting hope.
Psalm 34:18 says, "The LORD is nigh unto them that are of a broken heart; and saveth such as be of a contrite spirit."
Music
Music is a wonderful gift from the Lord that has helped all of us through some of life's greatest difficulties. We have done our best to include some songs that we thought might be encouraging and helpful to you. You can click the images below to watch the corresponding song.
Special Note About Musicians - Just because these musicians have been linked to here that does NOT serve as a blanket endorsement of their music or their theology. It just means that we thought that particular song would be a blessing to you.
Special Note About YouTube - Since it is illegal to download and re-upload videos from YouTube, we have had to link to these resources and cannot guarantee what the YouTube algorithm will do or suggest for you to watch.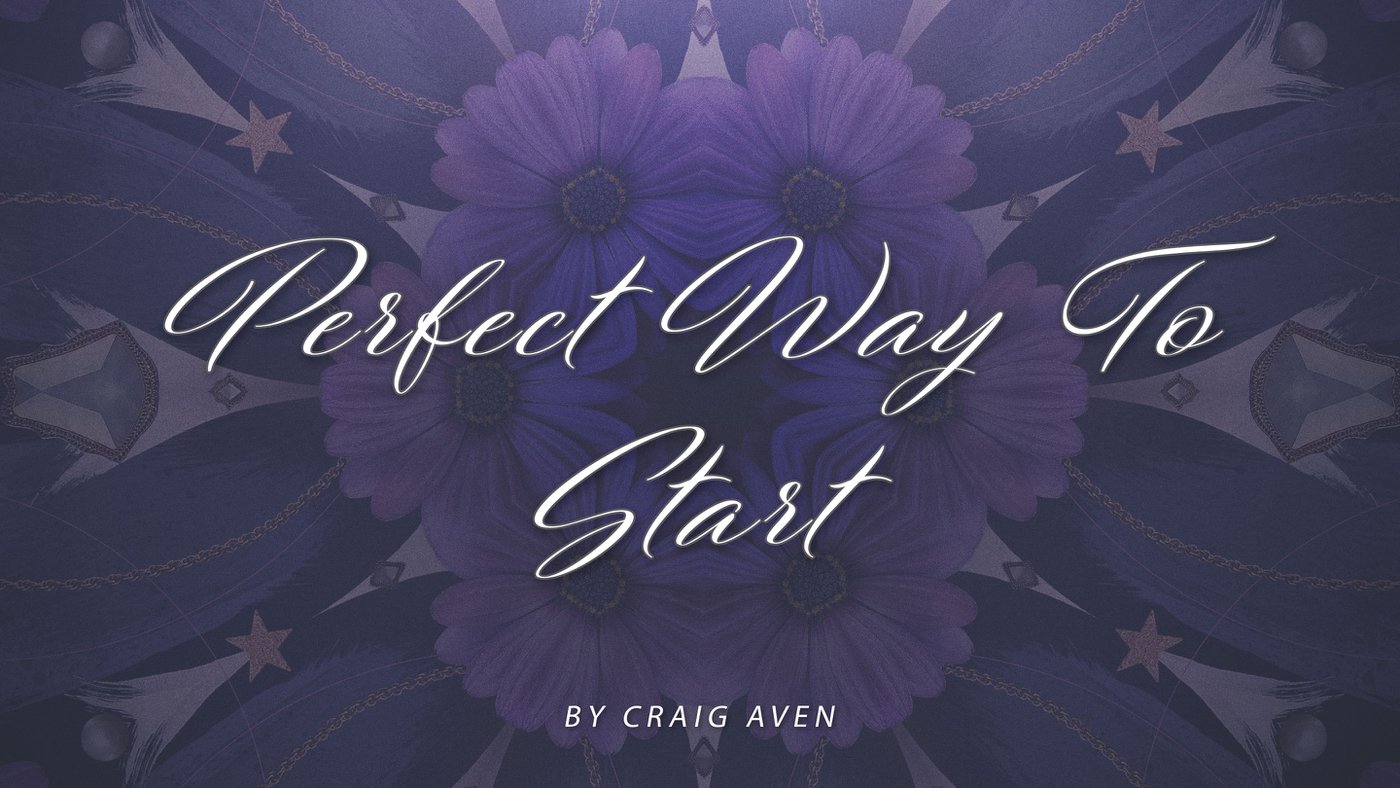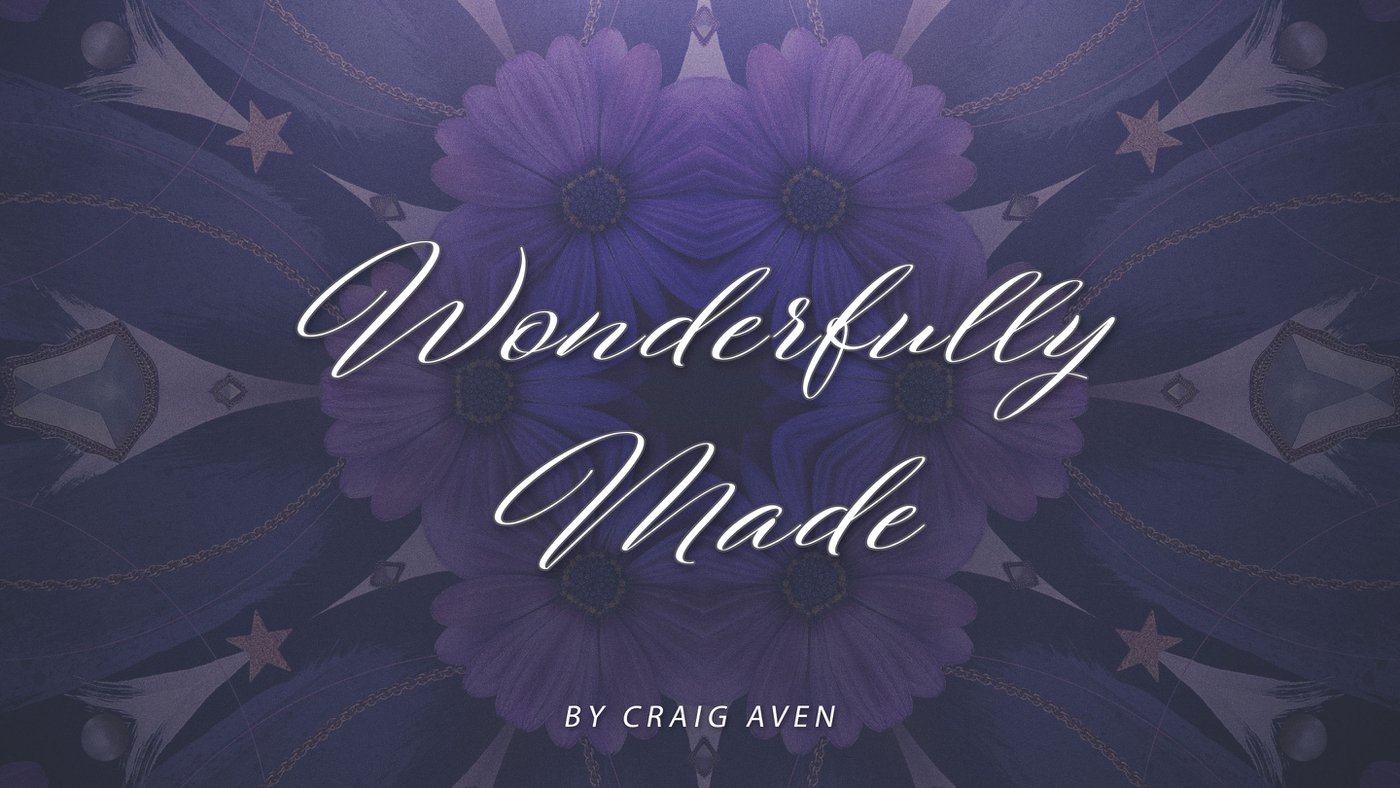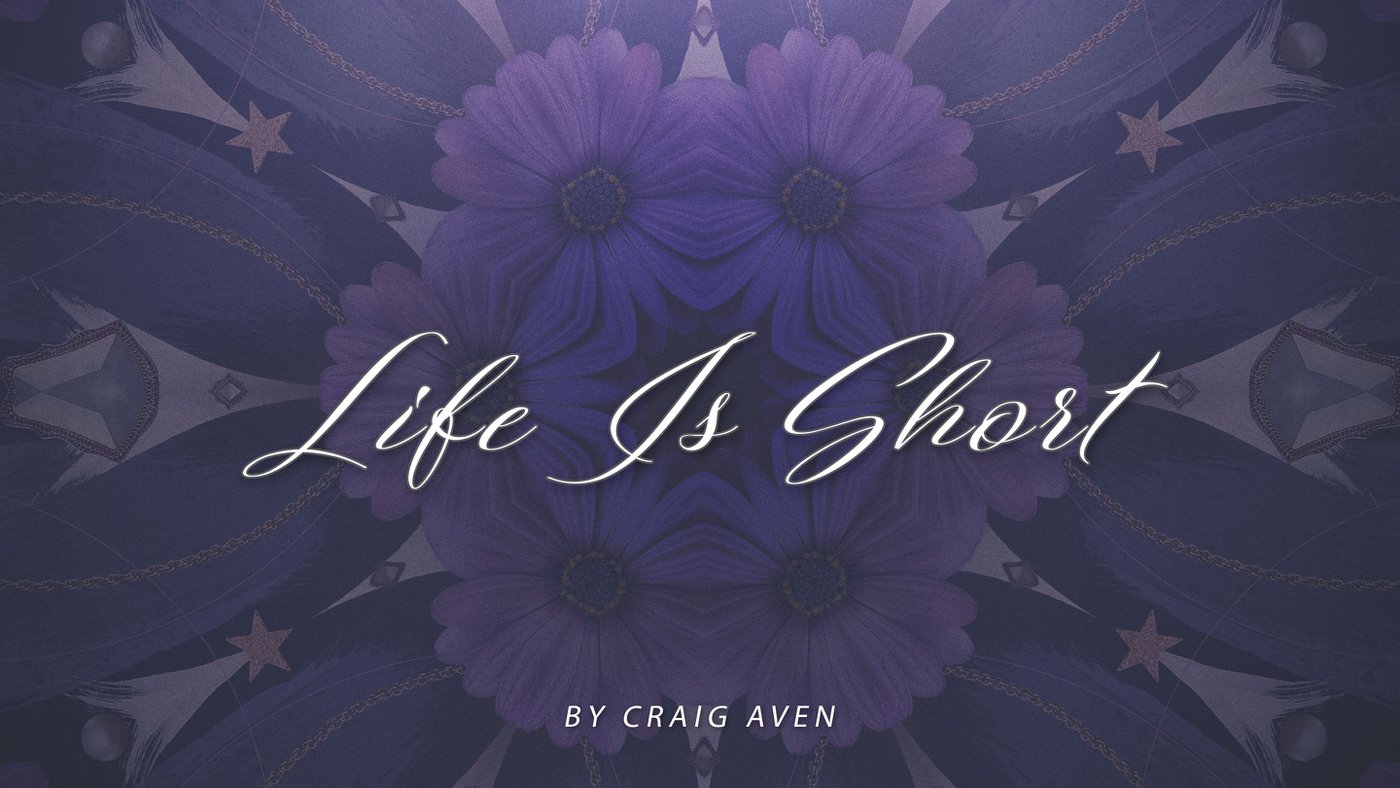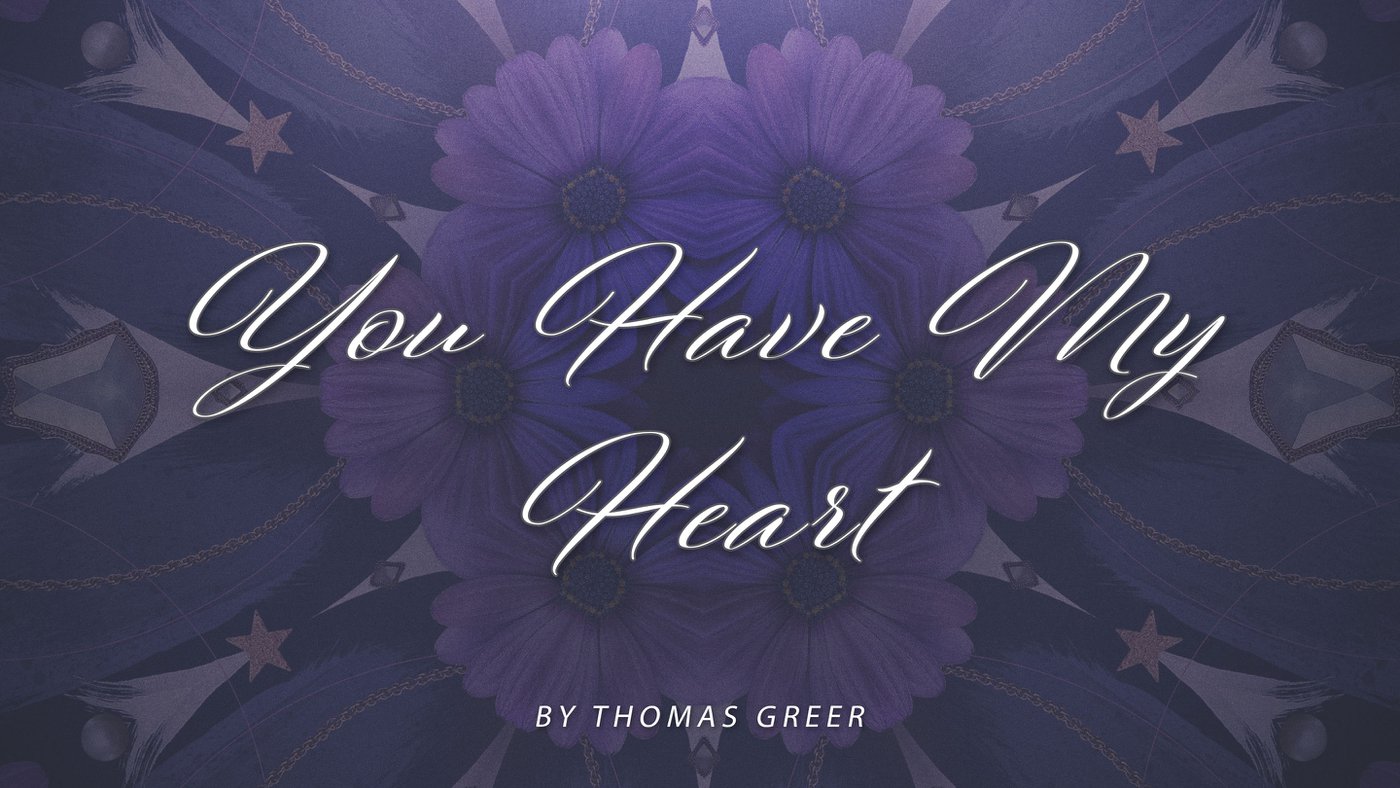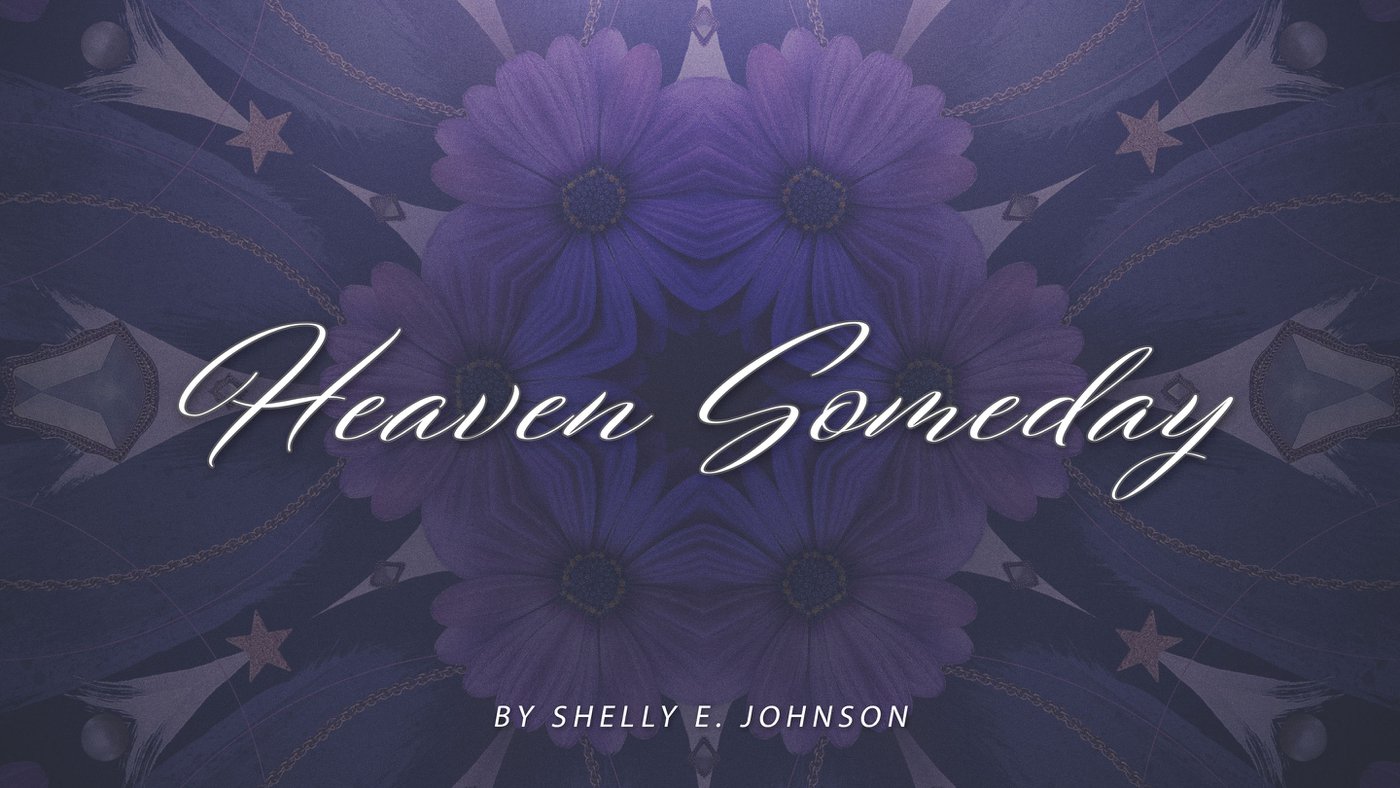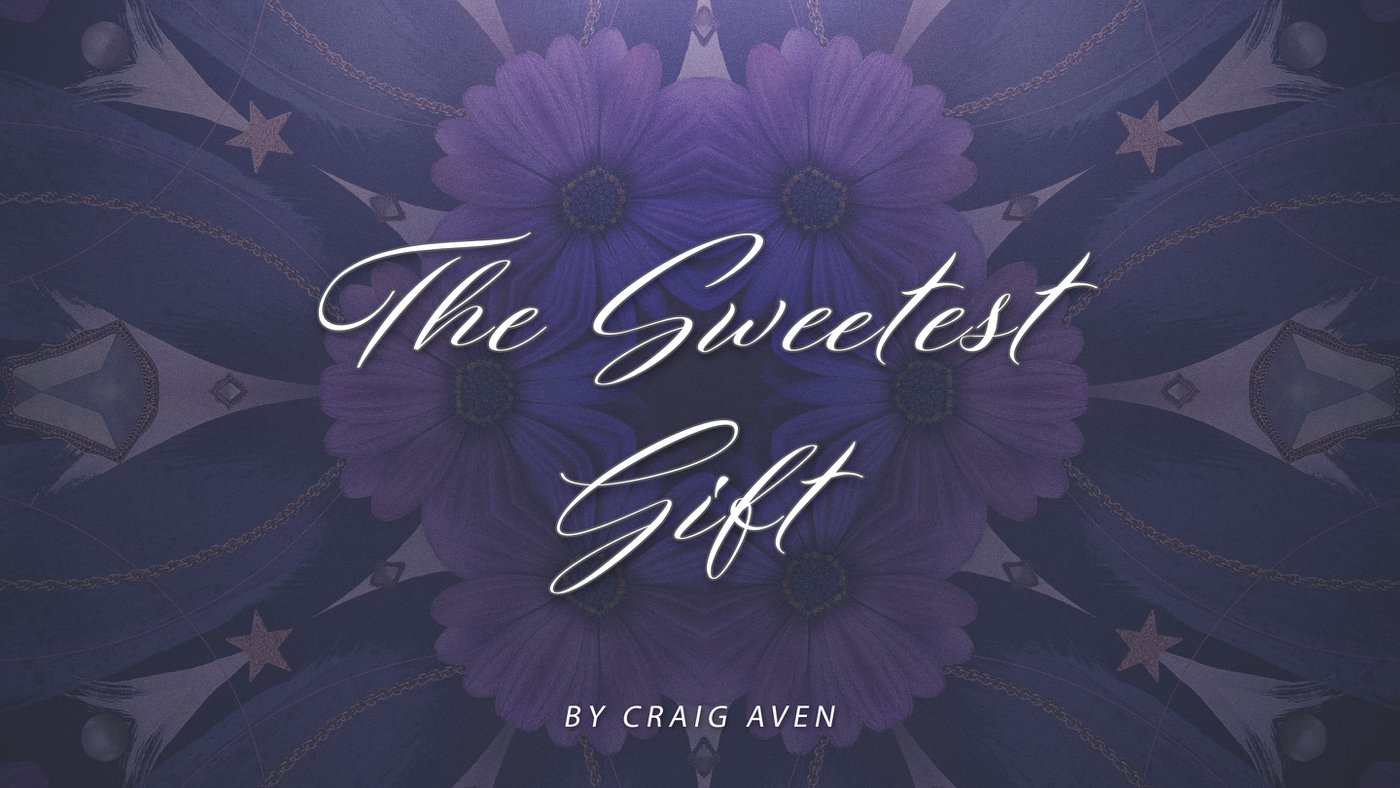 More Information Coming Soon