Music
Music is a wonderful gift from the Lord that has helped all of us through some of life's greatest difficulties. We have done our best to include some songs that we thought might be encouraging and helpful to you. You can click the images below to watch the corresponding song.
Special Note About Musicians - Just because these musicians have been linked to here that does NOT serve as a blanket endorsement of their music or their theology. It just means that we thought that particular song would be a blessing to you.
Special Note About YouTube - Since it is illegal to download and re-upload videos from YouTube, we have had to link to these resources and cannot guarantee what the YouTube algorithm will do or suggest for you to watch.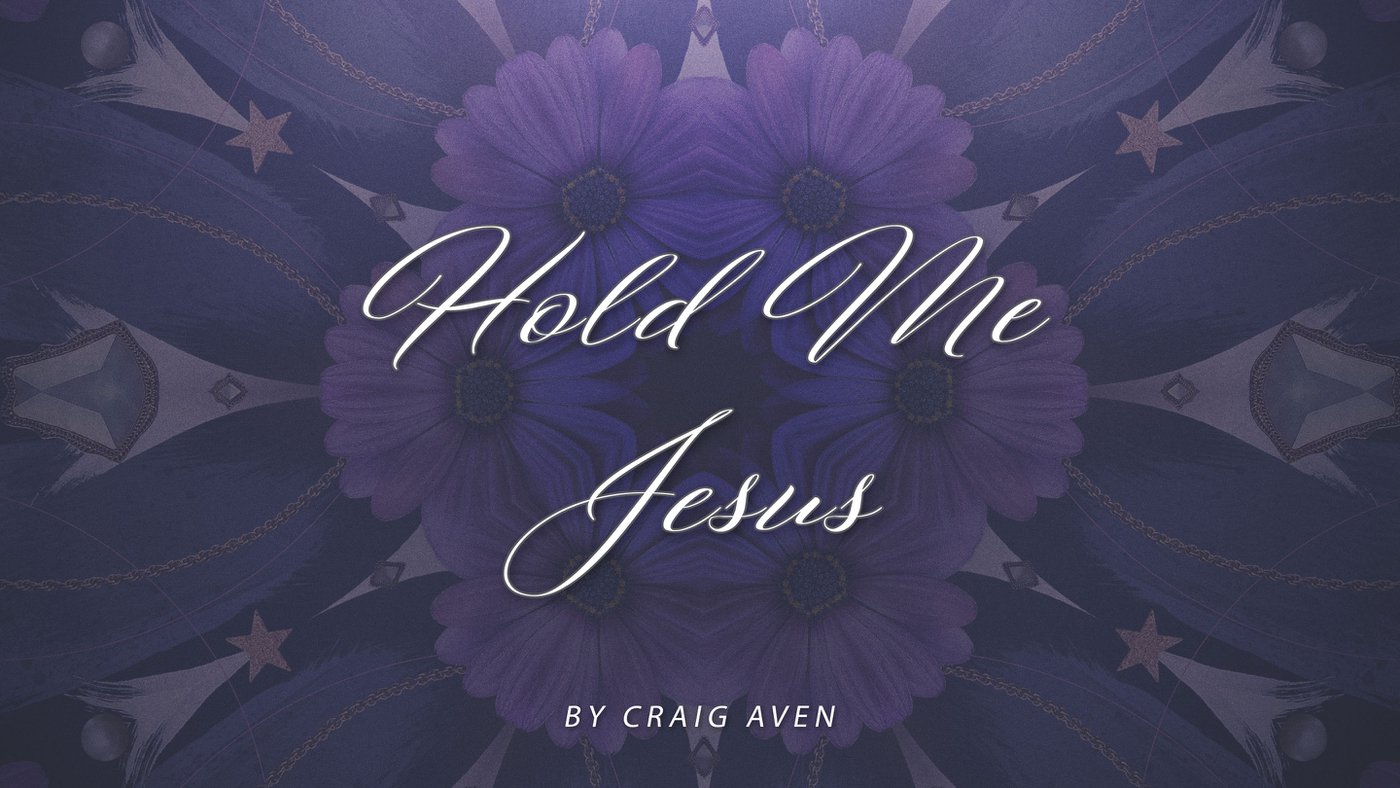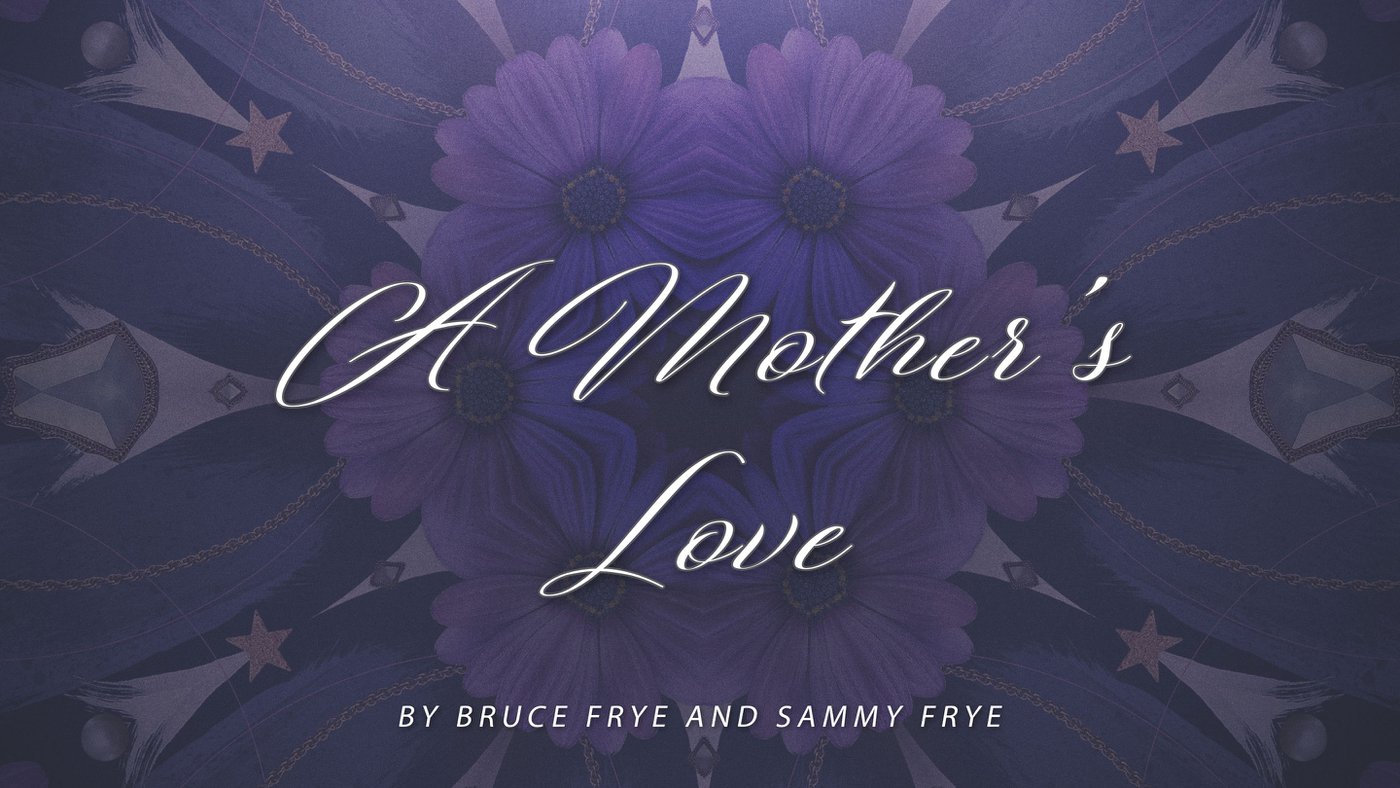 More Information Coming Soon